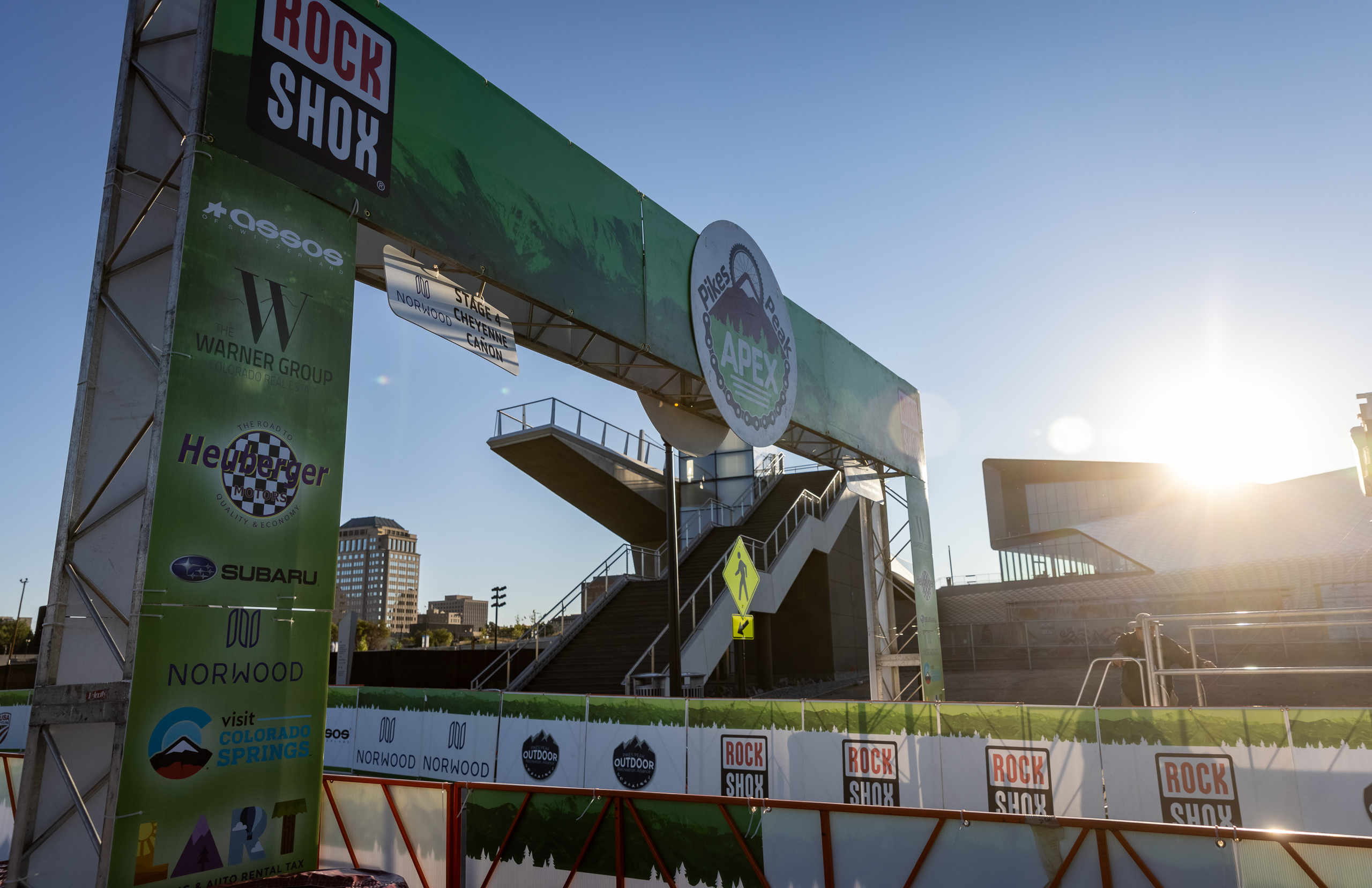 Sports Strategies has announced a partnership between Pikes Peak APEX and Aravaipa Running that will expand the four-day mountain bike event in Colorado to include a running component in 2022. Runners will have the option to choose from three distances — 46k, 10k and 5k — all starting and finishing in America the Beautiful Park in Colorado Springs on September 25.
"It has always been our plan to offer our Pikes Peak challenge to runners as well as mountain bikers," said Micah Rice, executive director of Pikes Peak APEX. "Aravaipa is a widely respected organization that is well-known in the endurance running community, and we can't be happier to partner with them on a running component at The APEX."
Aravaipa Running organizes more than 40 running and biking events across the Southwest and was founded by ultrarunner Jamil Coury in 2009. Coury has completed more than 100 races around the world including Hardrock 100, Ultra-Trail du Mont Blanc, Cocodna 250 and Tahoe 200.
"We are excited to partner with the Pikes Peak APEX to bring a new trail running option to the already successful mountain biking event they have created," said Coury. "We have similar values as organizations and hope the run element of the weekend will compliment well with what has been created for the local community."