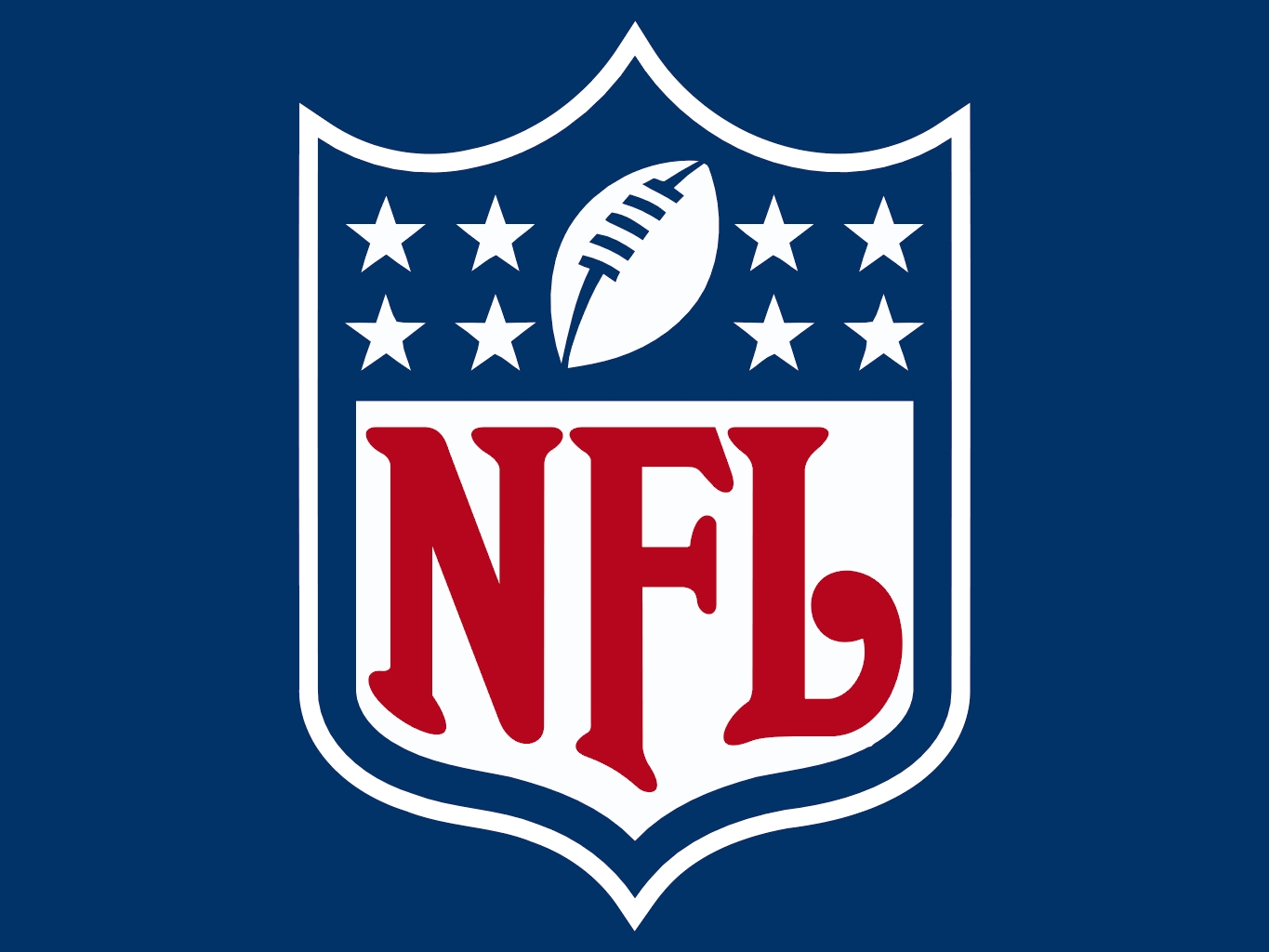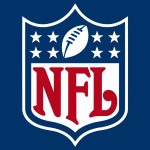 National Football League team owners have approved a resolution to allow the St. Louis Rams to relocate to Los Angeles for the 2016 season, and have offered the San Diego Chargers the first opportunity to join them in a proposed new stadium. The Chargers have been given the right to relocate to Los Angeles until January 15, 2017, unless a referendum to approve public financing for a new stadium in San Diego is approved by November 15, 2016. If such a referendum is approved, the Chargers would still be able to extend their option to relocate to Los Angeles until January 2018.
But if the Chargers chose not to move, then the Oakland Raiders would be given one year to work out a similar partnership with the Rams. As part of the agreement approved by team owners, the Chargers and Raiders would also receive an additional $100 million in league financial support for a new stadium in their current cities.
Rams owner Stan Kroenke has proposed a new stadium in Inglewood, California, that would be ready for use as soon as 2019. It has not yet been determined where the team would play in the interim starting next season. Kroenke's proposal, however, was selected in a 30-2 vote by team owners over a joint proposal the Chargers and Raiders had made to build and share a new stadium in Carson, California.
St. Louis officials had proposed a new waterfront stadium to keep the team located there, but Kroenke rejected the plans, saying no other team would accept a similar deal. The Rams have played in St. Louis since 1995, after playing decades in Los Angeles before that. The Rams new stadium in Los Angeles will be built on the site of the former Hollywood Park horse racing track. With the question of a second team joining the Rams remaining unsettled, the Rams have also been ordered not to engage in the sale of PSLs, premium seats (including luxury suites), stadium naming or cornerstone rights before February 15, 2017.
"Relocation is a painful process," NFL Commissioner Roger Goodell said. "It's painful for the fans, communities, the teams and for the league in general. Stability is something that we've taken a great deal of pride in. In some ways it's a bittersweet moment because we were unsuccessful being able to get the facilities we wanted to get done in their home markets. The excitement we feel about being able to return the Rams to Los Angeles is balanced with the disappointment that we weren't able to get it done for the fans in St. Louis, San Diego and Oakland."
"Today, with the NFL returning home, Los Angeles cements itself as the epicenter of the sports world," Los Angeles Mayor Eric Garcetti said in a statement. "We cannot wait to welcome the Rams, and perhaps others soon, as they join a storied lineup of professional franchises, collegiate powerhouses and sports media companies."
Ernest Wooden Jr., president & CEO of Los Angeles Tourism & Convention Board, said there could be significant tourism implications for the city as well. "Not only will this provide visitors from around the globe one more enticing reason to choose Los Angeles for their next getaway, but the Inglewood stadium plans provide the city an incredible asset that will have economic impact long after an NFL season ends," he said. "Having a stadium with a retractable roof now means that our partner, the Los Angeles Sports & Entertainment Commission, can actively pitch for mega events like the NCAA Final Four and Super Bowl—events which yield a large economic impact for Los Angeles and our residents."
Los Angeles has been without an NFL team since 1994, when both the Rams and Raiders left the city.