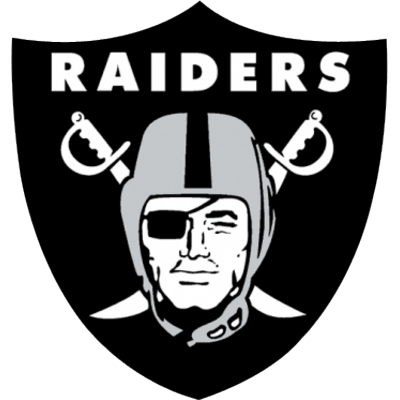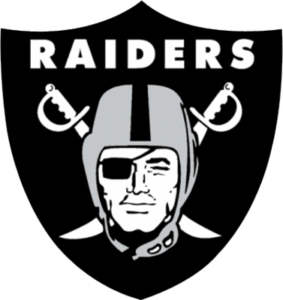 The National Football League has approved the move of the Oakland Raiders to Las Vegas. The team is expected to begin play at a new domed stadium to be built near the Las Vegas Strip. The move was passed 31-1 by NFL owners, with the Miami Dolphins opposed.
The Raiders are expected to play the 2017 and 2018 seasons in Oakland, where it holds year-to-year leases at the Oakland Coliseum. It's not clear, however, where the team might play in 2019. The new $1.7 billion Las Vegas stadium, which has received $750 million in backing from the Nevada state legislature, is not expected to be complete before 2020.
"My father always said, 'the greatness of the Raiders is in its future,' and the opportunity to build a world-class stadium in the entertainment capital of the world is a significant step toward achieving that greatness," Raiders Owner Mark Davis said. "I would like to thank Commissioner Roger Goodell, the National Football League and my 31 partners. I would also like to thank Governor Brian Sandoval and the Nevada Legislature for their commitment. Finally, I would like to thank Sheldon Adelson for his vision and leadership, without which this project never would have become a reality.
"The Raiders were born in Oakland and Oakland will always be part of our DNA. We know that some fans will be disappointed and even angry, but we hope that they do not direct that frustration to the players, coaches and staff. We plan to play at the Coliseum in 2017 and 2018, and hope to stay there as the Oakland Raiders until the new stadium opens. We would love nothing more than to bring a championship back to the Bay Area."
The Raiders played in Oakland from 1960–1981 before moving to Los Angeles. The team played in Los Angeles until 1995 and then moved back to Oakland. Oakland officials attempted a last-minute effort to propose a new stadium deal, but the deal was rejected by NFL owners.