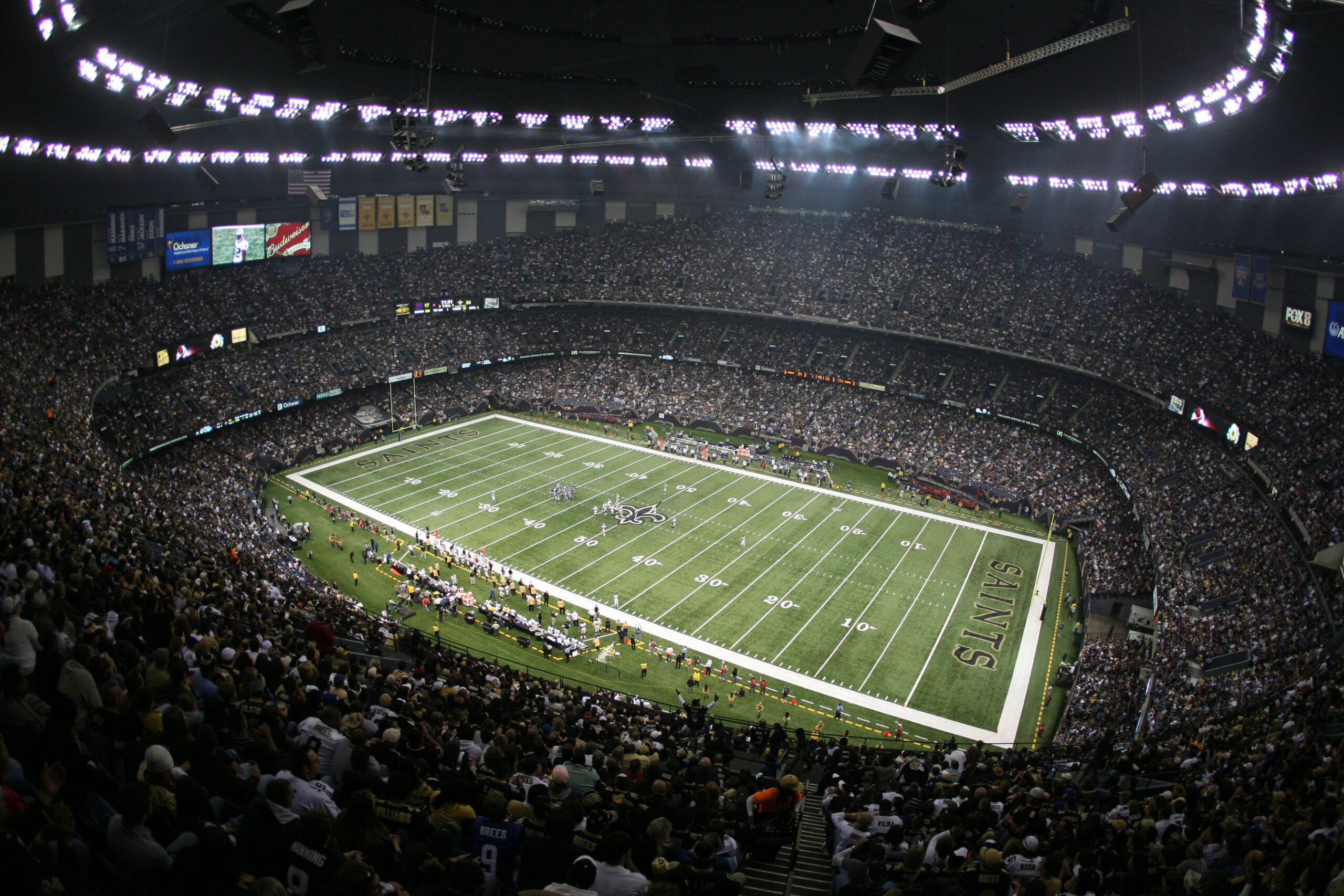 The National Football League will move the 2024 Super Bowl out of New Orleans and the Superdome because of a conflict with Mardi Gras and will give the city the hosting duties for Super Bowl LIX in 2025 instead, the league has announced.
The conflict with Mardi Gras came after the league's renegotiated CBA with the players association that includes the addition of another regular season game, pushing the postseason back one week as well. The move was approved today by the 32 clubs during a virtual league meeting.
New Orleans was given the right to host Super Bowl LVIII in 2024 but the agreement made in 2018 between the NFL, New Orleans Saints and Greater New Orleans Sports Foundation was contingent upon  hosting availability for a specific date due to a Mardi Gras conflict. The new host city of Super Bowl LVIII in 2024 remains to be named and will be announced at a later date.
"This isn't our first at bat when it comes to contingency planning," said Sports Foundation President and Chief Executive Officer Jay Cicero. "The Super Bowl Host Committee, led by the Sports Foundation and the New Orleans Saints, anticipated this possible scenario during the original bid, and we made sure to guarantee that New Orleans would not lose the event all together if the scenario played out."
New Orleans has hosted the second-most Super Bowls of any city with 10, only one behind the Miami region — and that comes only after Miami hosted the 2020 Super Bowl won by the Kansas City Chiefs. After Tulane Stadium hosted three Super Bowls in a five-year span in 1970, 1972 and 1975, the league moved New Orleans-based Super Bowls to the Superdome with games held there in 1978, 1981, 1986, 1990, 1997, 2002 and 2013 in the game most well-known for having a blackout in the third quarter. The seven Super Bowls at the Superdome is the most hosted by one stadium in NFL history.
The 2021 Super Bowl will be hosted by Tampa Bay, Florida, with the 2022 event scheduled for SoFi Stadium in Inglewood, California, before Glendale, Arizona, hosts in 2023.