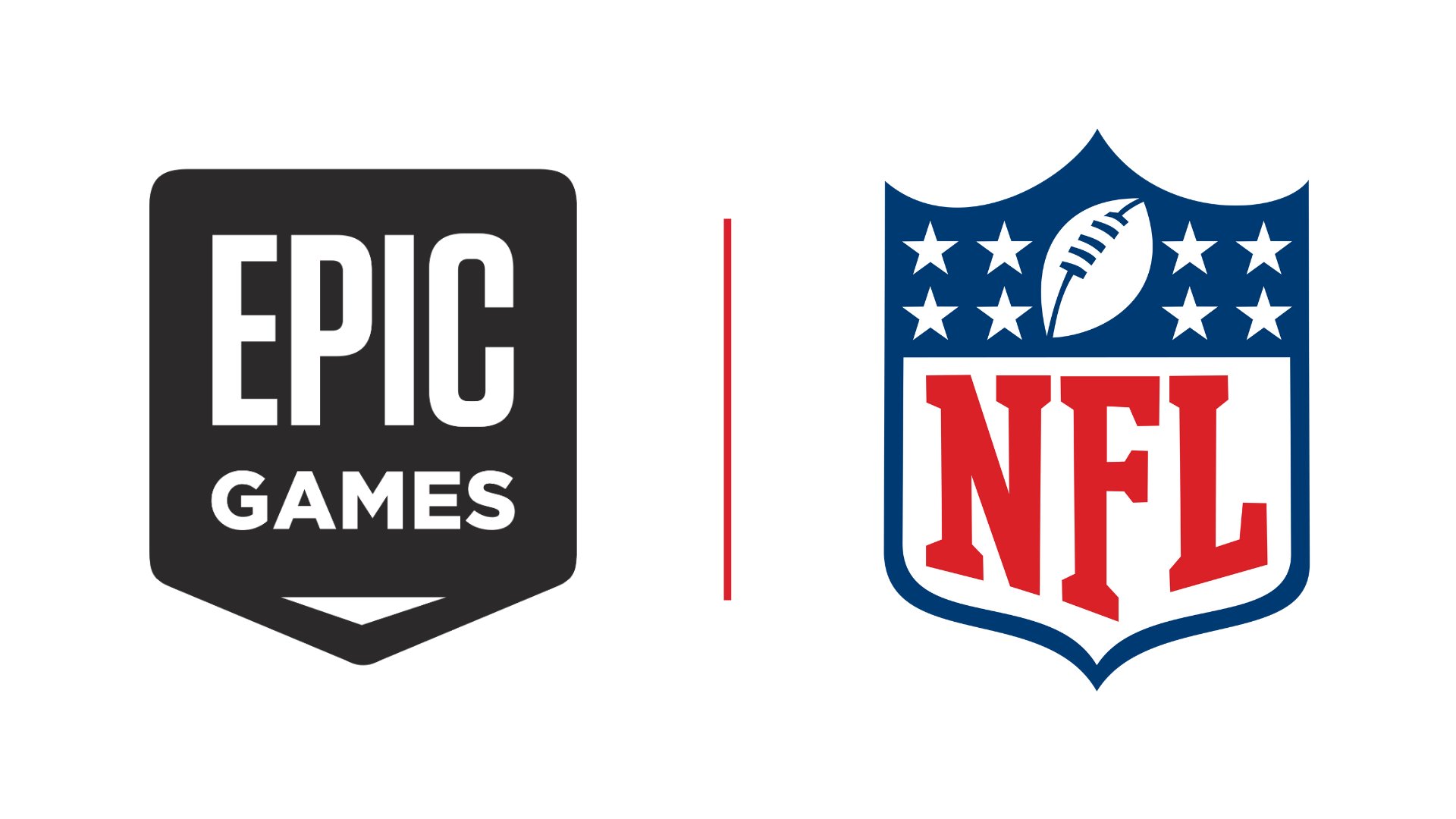 The National Football League and Epic Games have extended their partnership to deliver unique NFL-themed integration within Fortnite with new NFL-themed outfits to complement new characters joining the Gridiron Gang, as well as new NFL content to Rocket League.
Gridiron Gang Outfits will be available for purchase from Fortnite's in-game shop with new, redesigned uniforms. All 32 NFL teams are represented with two styles to select along with the new Logo-a-go-go Back Bling that lets gamers rep any team's logo. The outfits also let players customize the jersey number and toggle whether they want a reflective visor on the helmet.
While the NFL content in Fortnite is available November 25, the content that will be part of Rocket League, the globally popular game featuring rocket-powered vehicular soccer, will be available later this year.
With more than 350 million players, Fortnite is available as a free download on Xbox, PlayStation, PC, Nintendo Switch and Android. Rocket League recently went free-to-play and is available to play on Xbox, PlayStation, Nintendo Switch and PC from Epic Games Store.
"We are thrilled to expand on our partnership with Epic to bring more NFL integration into Fortnite and Rocket League," said Rachel Hoagland, NFL vice president and head of gaming and esports. "The response we saw from our initial integration within Fortnite coupled with the popularity of Fortnite among NFL players and fans has been incredible, and we're excited for another opportunity to give gamers a chance to express their NFL fandom within Rocket League."