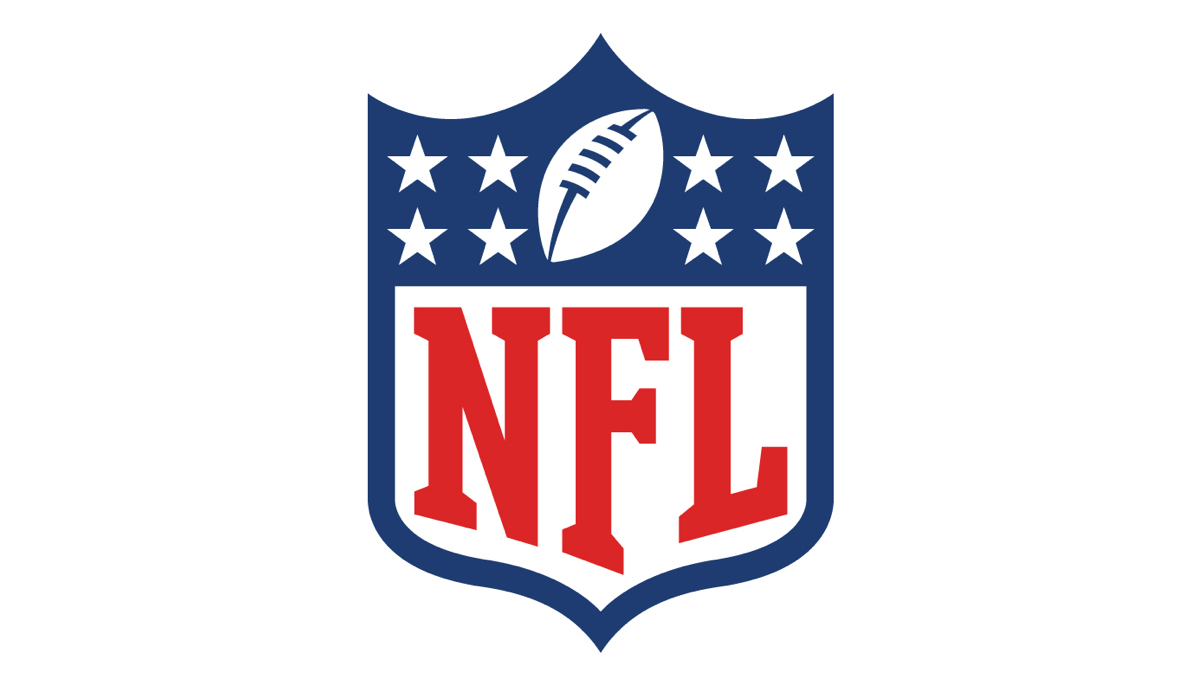 The National Football League has announced the growth of its Global Markets Program with new clubs and new markets set to participate in 2023 following approval from the International Committee.
Among the biggest updates is the New Orleans Saints getting rights for France, the first team to have those rights. The Republic of Ireland is also a new country with the Pittsburgh Steelers and Jacksonville Jaguars having rights in that country; the Steelers were also granted rights to Northern Ireland while the Jaguars already had rights in the United Kingdom and the Steelers in Mexico.
The Kansas City Chiefs, Tampa Bay Buccaneers and New England Patriots now have marketing rights in Austria and Switzerland. All three previously had rights in Germany and the Falcons have been added to the teams with rights in Germany.
"We are thrilled to see the shared ambition of our teams in growing the NFL around the world, and this expansion demonstrates not only the momentum of the Global Markets Program as we head into year two, but the value the participating clubs are already seeing from this important initiative," said Peter O'Reilly, NFL executive vice president, club business, major events and international.
Twenty-one clubs will participate in the program in 2023 across 14 international markets, up from 19 participating clubs across 10 markets last year. The Global Markets Program, which launched in January 2022, grants NFL clubs access to international markets for marketing, fan engagement and commercialization activations to drive NFL fan growth beyond the United States.
Announcing the expansion of the NFL's Global Markets Program!

21 teams across 14 markets now have access to grow their fan bases around the world in long-term strategic effort to enable clubs to build their brands globally. pic.twitter.com/8GNbM0Ph7B— NFL (@NFL) May 23, 2023
NFL clubs can apply for rights to selected international markets by submitting proposals for the International Committee to review each spring. Clubs are awarded rights for at least a five-year term through the program.
Participating clubs have also activated their rights around several tentpole events, including the International Games in London, Germany, and Mexico in 2022; 2023 Pro Bowl Games in Las Vegas and the 2022 and 2023 NFL Drafts. The 2023 NFL Draft saw all 19 clubs with international markets rights announce themed picks from on-stage in Kansas City and remotely from around the world.