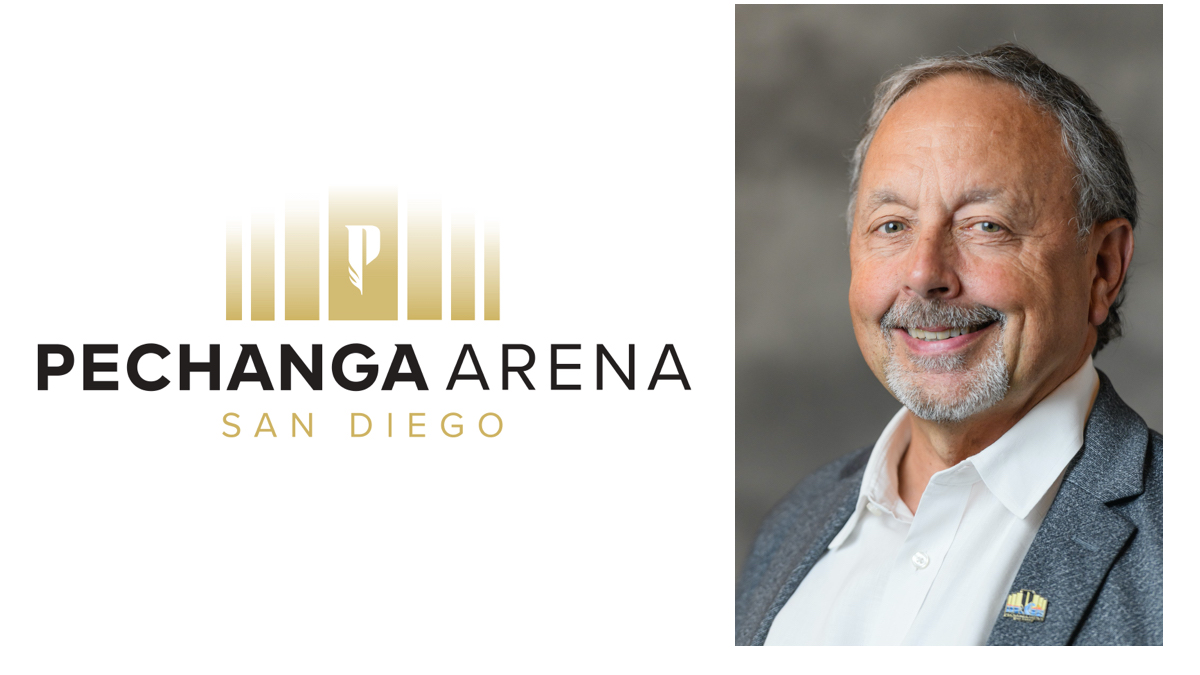 ASM Global has hired Steve Eckerson as the new general manager of Pechanga Arena in San Diego.
A 30-plus-year industry veteran, Eckerson had been general manager at Mechanics Bank Arena, Theater and Convention Center in Bakersfield, California, since 2016. Prior to that, he served as general manager for Toyota Arena in Ontario, California, opening that facility in 2007. He holds a bachelor's degree in accounting from the University of Vermont where he was a goalie for the hockey team and now is a member of the University of Vermont Athletic Hall of Fame.
"I look forward to working with the stellar team already in place at Pechanga Arena and with the city of San Diego to enjoy our continued success together," said Eckerson. "Pechanga Arena has been of interest to me for many years. When the opportunity presented itself to serve as general manager, I knew it would be the right move for me to support ASM Global by coming to San Diego. The arena has a rich history in San Diego with so many first memories made for young sports and music fans."
Eckerson succeeds Steve Tadlock, who served as general manager from 2021–2023 and reopened the arena after 512 days of pandemic-related closure.
"ASM Global is looking forward to our continued San Diego success under the leadership of Steve with the support of the Hahn family who have been stewards of the arena for more than 30 years," said ASM Global Senior Vice President Felix Mussenden. "Our foremost goal with Steve is to utilize ASM Global's unparalleled international relationships with premier entertainment offerings that benefit this entire region."