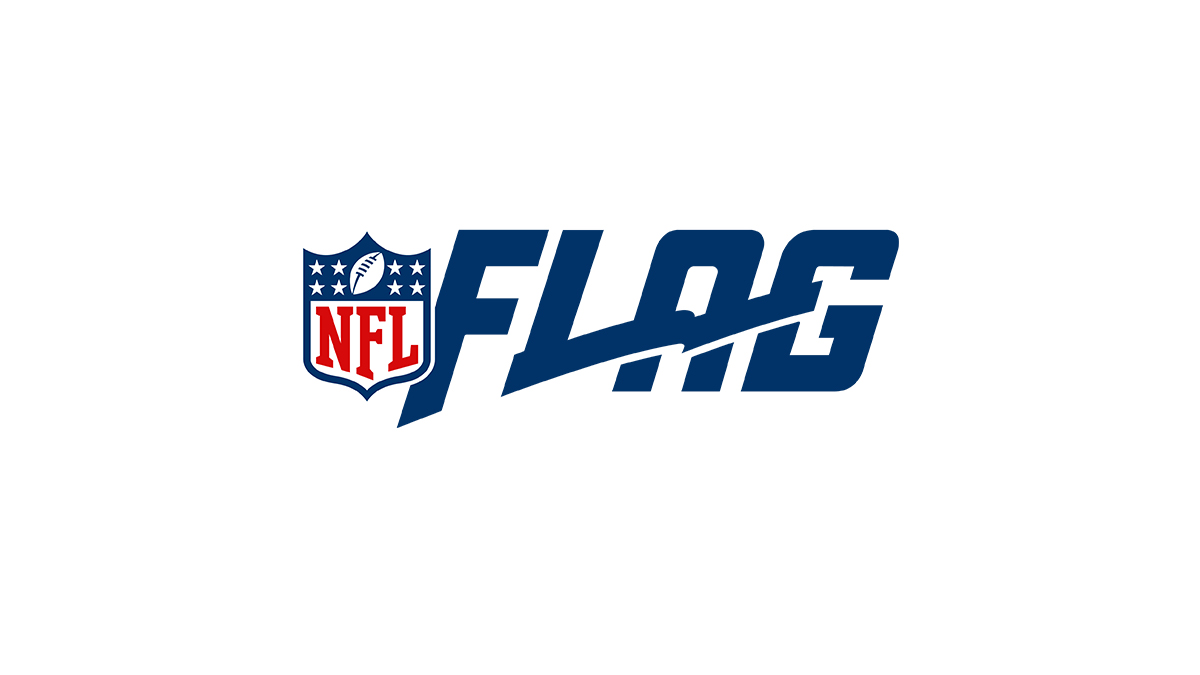 The inaugural NAIA Women's Flag Football Finals will be held May 4–8 at Mercedes-Benz Stadium in Atlanta in conjuction with NFL Flag and Reigning Champs Experiences.
Ten teams will compete: Milligan University, Kansas Wesleyan University, Keiser University College of Golf, University of Saint Mary, Midland University, St. Thomas University, Webber International University, Xavier University of Louisiana, Ottawa University and Cottey College.
"For the last 14 months we have worked hand in hand with the NFL, NFL Flag and Reigning Champs Experiences to make Collegiate Women's Flag Football a reality in the NAIA," said Austin Bennett, NAIA director of special events and sport sponsorships. "To have an opportunity like this for our schools and student-athletes to culminate their season and celebrate year one will provide a great experience for all involved."
In 2020, the NAIA announced a partnership with NFL Flag and Reigning Champs to develop league infrastructure and operations for the first women's flag football competition governed by a collegiate athletics association. In its first season, 13 schools established programs.
Participating teams will each play in at least two games to determine seeding for the championship bracket. Bracket play will be single elimination, with the championship game on May 8. The event is free and open to the public. NFL Flag will serve as event operator while the Atlanta Falcons will provide on-site support at Mercedes Benz Stadium.
"NFL Flag is incredibly proud to be a part of this event and to help commemorate the inaugural season of NAIA Women's Flag Football," said Executive Director of NFL Flag Izell Reese. "Increasing female participation in flag football has been a top priority for NFL Flag and events like this are proof that we are making important progress."
The weekend will also have an NAIA Flag Showcase on May 7 at Mercedes-Benz Stadium. The event will invite high-school aged, female flag football athletes to demonstrate their skills in front of coaches, learn about eligibility rules and earn potential scholarship opportunities.
"We are thrilled to host the inaugural NAIA's Women's Flag Football Finals and NAIA Flag Showcase at Mercedes-Benz Stadium," said Atlanta Falcons President and CEO Rich McKay. "Our organization has seen the appetite and enthusiasm for women's flag football first-hand at the high school level in both Georgia and Alabama, and we are excited to see it grow on the collegiate level as well."