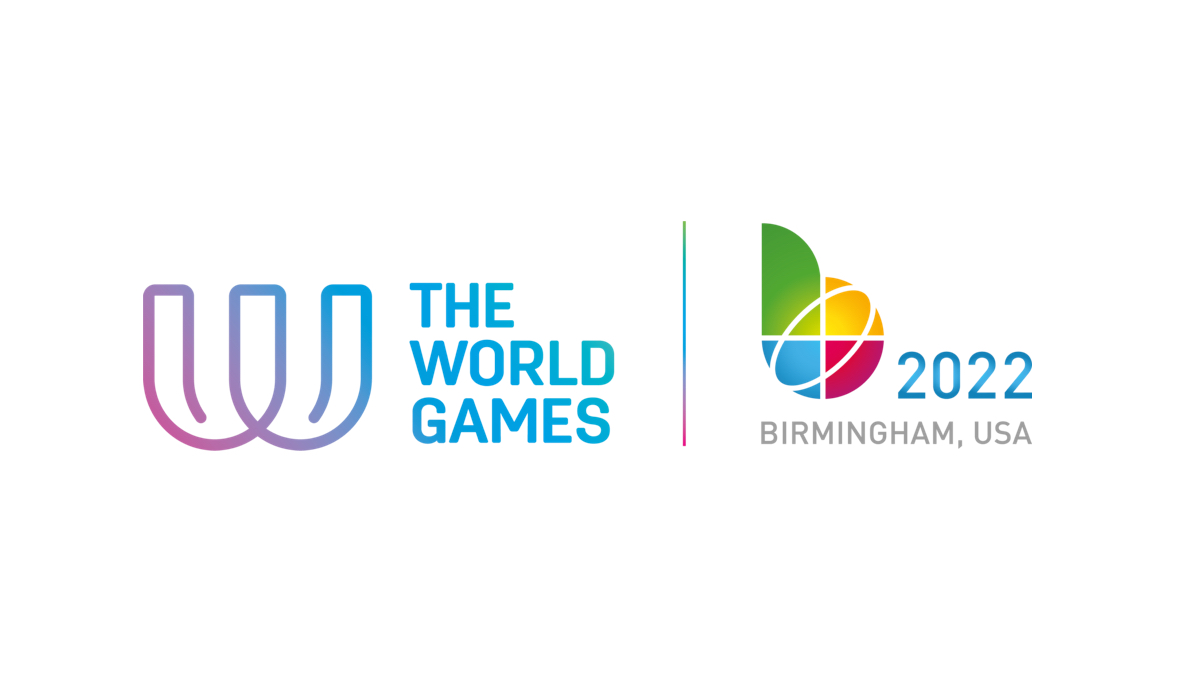 The Birmingham (Alabama) Organizing Committee for The World Games 2022 has selected Oak Mountain State Park, Barber Motorsports Park and John Carroll Catholic High School to host outdoor competitions during the upcoming international multisport event.
"The excitement about the competition at these venues grows as we unveil each one," The World Games 2022 CEO Nick Sellers said. "We've announced 11 venues to date and have six to go. All of these venues are world-class and we look forward to seeing fans from all over the world witness history as athletes compete for gold in July of 2022."
The 11th edition of The World Games will be held July 7–17, 2022. The event is expected to attract 3,600 athletes from over 30 sports and 100 countries.
Oak Mountain State Park will stage several water-based competitions, including waterski/wakeboard, canoe marathon and orienteering (middle distance). At 9,940 acres, it is Alabama's largest state park.
"We are honored that Oak Mountain State Park will play a role in The World Games 2022 in Birmingham, and we are tremendously excited about hosting orienteering, canoe marathon, waterskiing and wakeboarding events at the park," Park Superintendent Kelly Ezell said. "It's going to be a truly exciting time for the competitors, the spectators and our park. We believe Oak Mountain is one of Alabama's treasures, and we can't wait for people from all over the globe to see amazing athletes compete in one of our state's most scenic places during The World Games."
Barber Motorsports Park is a longtime host of IndyCar racing that opened in 2003. At The World Games, it will host drone racing and canopy piloting.
"We at Barber Motorsports Park are excited to be part of The World Games 2022," said owner and founder George Barber. "The Greater Birmingham Area will be center-stage for the world in the coverage of all the events associated with The World Games. This includes the events held at Barber Motorsports Park. The Park and Barber Vintage Motorsports Museum are honored to be part of this historic event."
The high school will host flying disc competitions on its campus.
"John Carroll Catholic High School is proud to be a partner of The World Games 2022 and we look forward to welcoming many of the athletes, and their fans, to our beautiful campus next summer," said John Carroll Principal Anthony Montalto. "The opportunity to be a part of an endeavor that includes other first-class businesses and community leaders in our city is a privilege. We want to thank The World Games officials for their diligent work on behalf of the city of Birmingham, and we offer our support in making this event the most successful one in The World Games history."