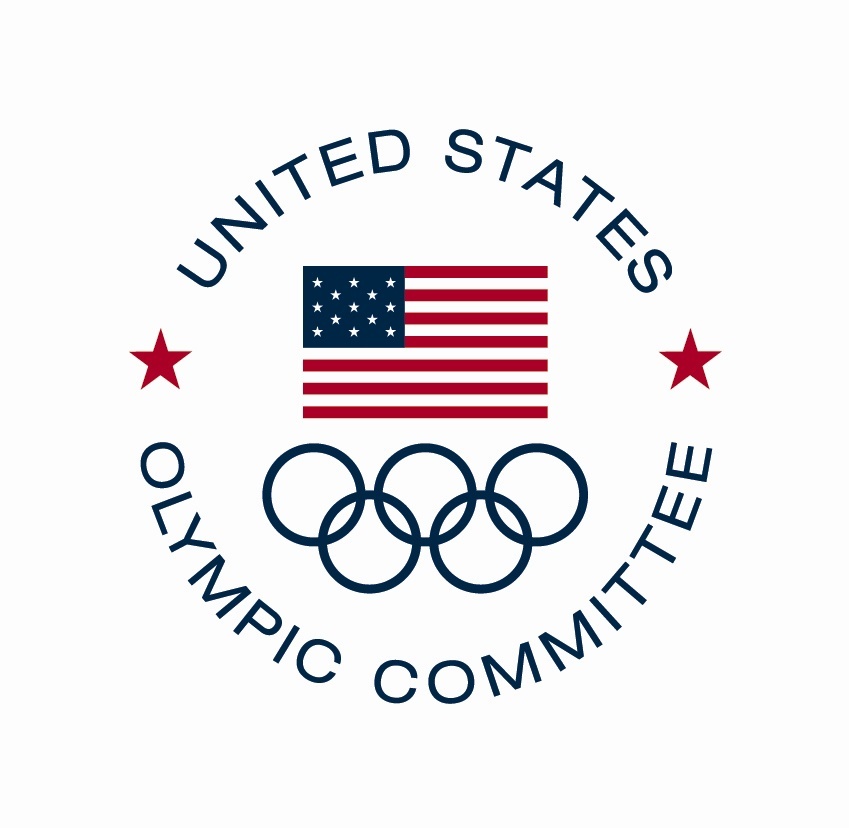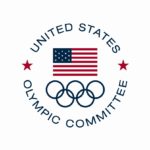 The United States Olympic Committee has hired Wendy Guthrie to serve as senior director of athlete safety as the organization pursues ways to prevent and respond to athlete abuse. Guthrie previously spent six years at the FBI, most recently as senior executive of human resources for a workforce of more than 36,000 employees.
"The importance of athlete safety cannot be overstated, and this is another critical step in our fight to prevent future abuse," said USOC Acting CEO Susanne Lyons. "Wendy will have a deliberate focus on athlete safety, helping us improve our processes, and ensure the necessary policies and procedures are in place and enforced across the U.S. Olympic and Paralympic community. Her demonstrated strategic vision for improving processes and concern for athlete welfare, coupled with a background in the FBI, will allow her to succeed as she steps into this key role on our team."
Guthrie also has experience in college athletics, serving in roles such as interim commissioner at the Northwest Conference and chief of staff at the West Coast Conference. She also led the Seattle University athletics department and the Pacific Coast Softball Conference. In her new role at the USOC, Guthrie will help lead the implementation of all athlete safety policies and procedures, work closely with national governing bodies on their athlete and safety efforts, and lead training efforts throughout the U.S. Olympic and Paralympic community.
Guthrie's hire comes as the USOC and leaders of USA Gymnastics, USA Swimming, USA Volleyball and USA Taekwondo appeared before a congressional committee to discuss how the Olympic movement has addressed issues of sexual abuse suffered by athletes. Members of Congress were critical of the effort to protect athletes and the time it has taken for the USOC to respond to allegations of abuse. Lyons was among several officials who defended the USOC's recent moves, noting that the organization has also launched its own investigation into past responses, led by the firm Ropes & Gray. Findings are scheduled to be completed and publicly disclosed later this summer.
In addition, the USOC recently announced that it has doubled its funding of the U.S. Center for SafeSport that would enable the nonprofit to hire more investigators and staff. New funding and resources have also been made available to support athletes impacted by sexual abuse, including the USOC's initial grant of $1.3 million to the Athlete Assistance Fund. Established by the National Gymnastics Foundation, the grant is designated to provide financial assistance—such as through guidance and counseling services—for gymnasts who are or were members of USA Gymnastics and have suffered sexual abuse in the sport of gymnastics.
"Though we unfortunately cannot erase the horrific acts of abuse suffered by too many gymnasts, we must support their courageous recovery efforts in every way possible," said Lyons. "This is among a series of reforms and actions we are taking to address problems within USA Gymnastics, but also more broadly within the entire U.S. Olympic and Paralympic community. We failed these athletes once and will not do so again."
In addition to the grant to the Athlete Assistance Fund, the USOC is setting up a separate program for abuse survivors from other sports. The program is expected to be in place by the end of the year.