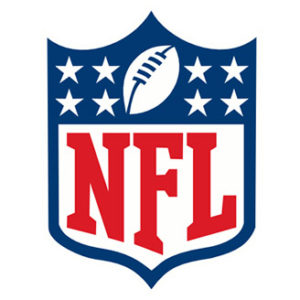 For the first time, the NFL's AFC and NFC Championships will have a presenting sponsor. The NFL has announced that Intuit Inc., makers of Turbo Tax, QuickBooks and Mint have reached a multi-year partnership to sponsor the games that will determine which teams advance to the Super Bowl.
TurboTax Live will received branding as part of the deal and be featured during the 2019 AFC and NFC Championship Games, as well as within ancillary programming and content across league broadcast and digital media platforms. The 2019 games will be staged on January 20.
"We're proud to have Intuit as the NFL's first-ever presenting sponsor for both AFC and NFC Championship games," said Renie Anderson, NFL senior vice president, NFL partnerships, sponsorship and consumer products. "Intuit has a longstanding reputation as a leader in the financial and accounting software industry that NFL fans recognize and trust this time of year."
Under terms of the deal, Intuit will also become the NFL's official sponsor for financial and accounting software, as well as tax preparation services.
"Americans work hard for their money and at Intuit we want to help them find and save more of it," said Mary-Ann Somers, chief growth officer for Intuit's consumer group. "As an official sponsor of the NFL, we have a unique opportunity to reach a highly engaged audience with solutions to help them prosper during the height of tax season."