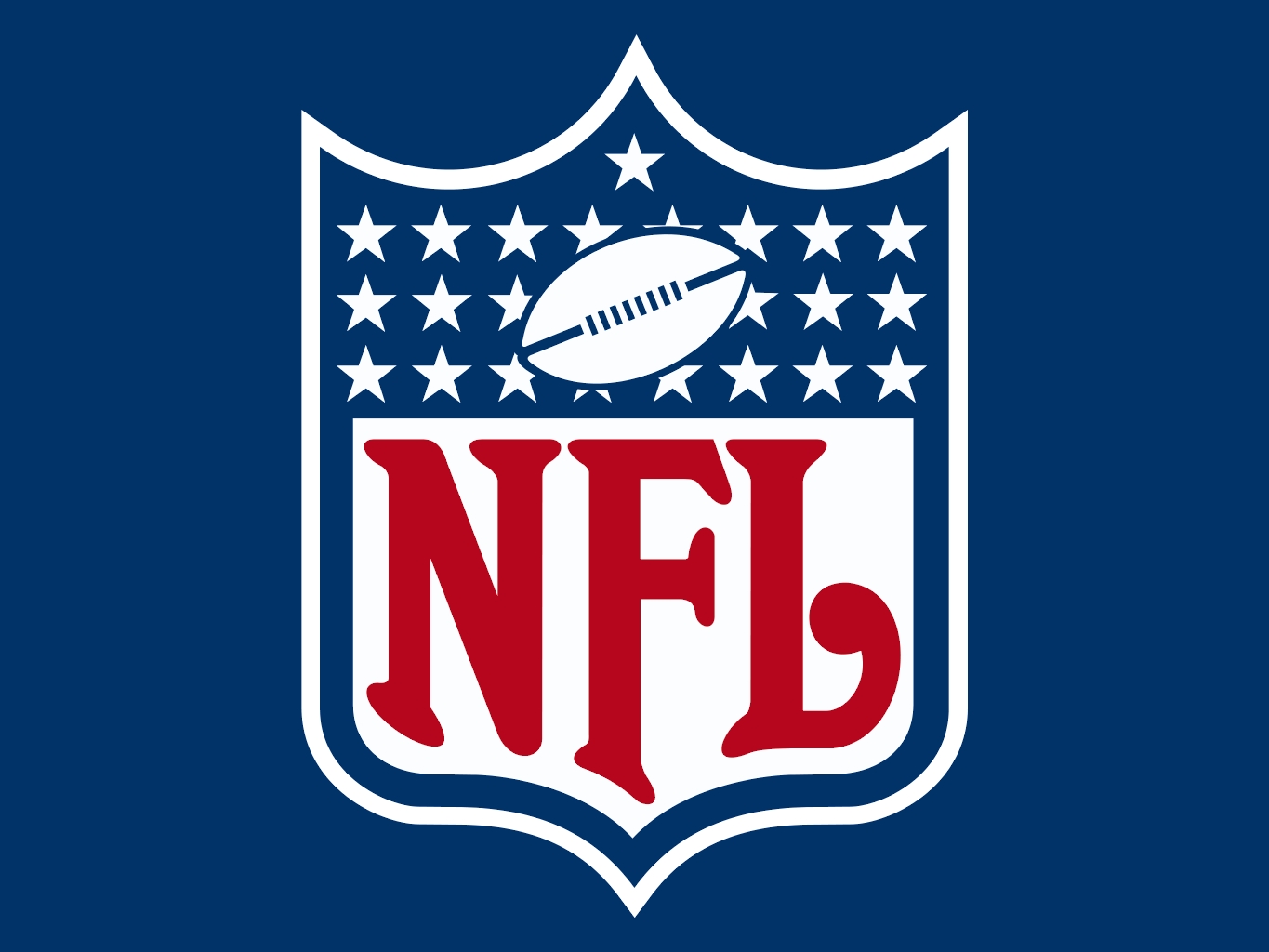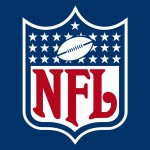 The NFL has announced that it will play a regular-season game in Mexico during the 2016 season. The Oakland Raiders will host the Houston Texans at Estadio Azteca in Mexico City on Monday night, November 21, in a game that will be televised live on ESPN in the United States and on Televisa and ESPN in Mexico, marking the first- Monday Night Football game to be played outside the United States.
"Expanding our International Series of regular-season games to Mexico marks an important step in our continued international growth," said NFL Commissioner Roger Goodell. "We have a tremendous, passionate fan base in Mexico and we know the atmosphere on game day will be outstanding."
The NFL last played a regular-season game in Mexico on October 2, 2005, when a crowd of 103,467 saw the Arizona Cardinals defeat the San Francisco 49ers 31-14 in Mexico City.
"Mexico is honored to be selected by the NFL to host a regular-season game, " said Enrique De La Madrid Cordero, Mexico's Minister of Tourism. "Our country has been host to numerous high-profile international events including Formula One, and we look forward to leveraging the popularity of the NFL in the U.S. and international markets to showcase Mexico's incredible tourism offering."
In 2015, NFL owners approved a resolution to extend the ability to play international regular-season games through 2025 and enable the league to play games in countries other than the United Kingdom, where the league has played for several years. According to the NFL, the decision to play in Mexico was based on several factors, including general fan interest; current NFL visibility through existing media agreements; the size and value of the overall sports and entertainment market there; and the potential to build year-round marketing, sponsorship and fan engagement.