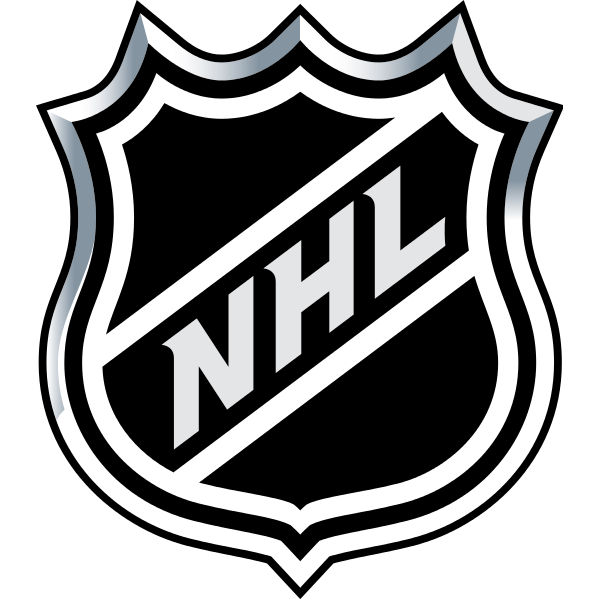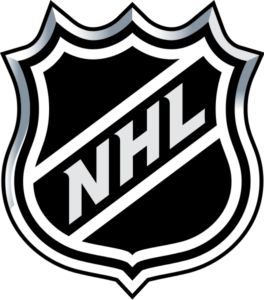 The National Hockey League has announced that it will play outdoor games next season at Notre Dame Stadium in South Bend, Indiana, on January 1, 2019, and Philadelphia's Lincoln Financial Field on February 23, 2019.
The game at Notre Dame will be the annual Winter Classic and will feature the Chicago Blackhawks and Boston Bruins. The game will mark Chicago's fourth Winter Classic appearance and Boston's third.
"The Blackhawks and Bruins, two of our most historic franchises, will be meeting outdoors for the first time at the 2019 Bridgestone NHL Winter Classic," NHL Commissioner Gary Bettman said. "Notre Dame Stadium, with its capacity approaching 80,000, will provide an ideal setting for this ground-breaking event and will host the largest live audience ever to witness a game by either of these teams."
The game in Philadelphia will feature an in-state rivalry as the Philadelphia Flyers will host the Pittsburgh Penguins as part of the 2019 Coors Light NHL Stadium Series. In 2017, the Penguins hosted the Flyers in an outdoor game played at Pittsburgh's Heinz Field. The 2019 game will be the Flyers' fourth regular-season appearance outdoors and the Penguins' fifth.
"On behalf of the Philadelphia Flyers, we are thrilled to host the 2019 Coors Light NHL Stadium Series at Lincoln Financial Field," said Philadelphia Flyers President Paul Holmgren. "The stadium, voted one of the best in the NFL, offers excellent sight lines so every fan attending will have a great view to enjoy the game. We are proud to be able to showcase our city, fans and team for such a great event."