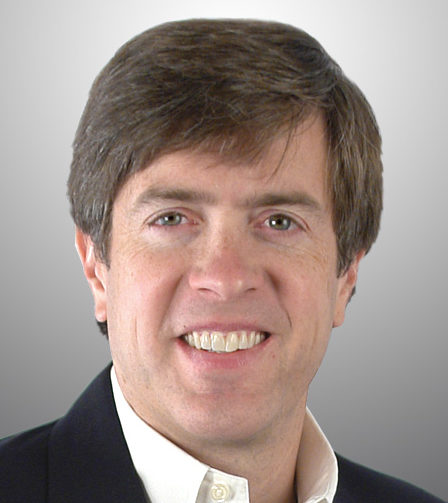 There has been much talk of "cord-cutting" recently, as reports roll in of cable channels—sports-related channels among them—losing millions of subscribers. Consumers are dropping cable because they have a buffet of new alternatives for streaming video content, including "over-the-top" services such as the Roku Box and Apple TV that deliver content via the Internet. Instead of paying a monthly fee for cable, many people are paying for one or more streaming services.
The advent of new streaming services is a great opportunity for many sports organizations. In the past, television was the only option for getting live broadcasts to consumers. But television broadcasts were expensive and fairly limited, which meant that less popular sports had a difficult time getting on the air. Now, any organization can produce live video much more cheaply and get it to viewers relatively inexpensively. But this also means that organizations will have to address issues related to content distribution that they may not have faced before. Below are some issues to consider:
1. Exclusivity. When choosing a content provider, consider whether you want that company to be the exclusive provider of your content (streaming, over-the-air broadcast, etc.), or whether you want to use multiple providers. On the one hand, you may get a better deal in return for exclusivity. On the other hand, you may need more assurance that the provider will do a good job in all areas. In addition, if you foresee the possibility that your sport or event becomes popular enough eventually to get on TV, you may not want to limit yourself to an online-only provider.
2. Term Length. Technology is changing rapidly. Any time that you contract exclusively or semi-exclusively with one provider, you are potentially locking yourself out of new technology that may develop during the term of your contract. Again, you may get a better deal for a longer contract, but consider how long you are willing to lock yourself into a given route to viewers.
3. Agreements with Talent. There will be a lot of people involved in the broadcast or livestream production. Make sure that you have agreements in place with all of them that clearly define everyone's roles and rights. For example, who hires the talent and who pays them? Who owns the raw footage? All of these questions need to be answered.
4. Get the Rights in Place. Make sure you have the rights you need. Do you have all of the rights to broadcast your event? For example, make sure that the athletes have granted you the rights to film and broadcast them. The same goes for fans; this can be done via things like ticket-back language, signage at the event or both.
In just a few years, the face of sports broadcasting has changed dramatically. While television is still king, sports organizations can take advantage of many new opportunities to get content to viewers through platforms that did not even exist 10 years ago. With these new opportunities, it is important to make sure you have all of your legal needs in place up front.
---
Steven Smith serves as co-chairman of the sports and entertainment practice at Bryan Cave, LLP, in Colorado Springs, Colorado. He can be reached at steve.smith@bryancave.com or (719) 473-3800. Associate Suzanne Crespo contributed to this article.