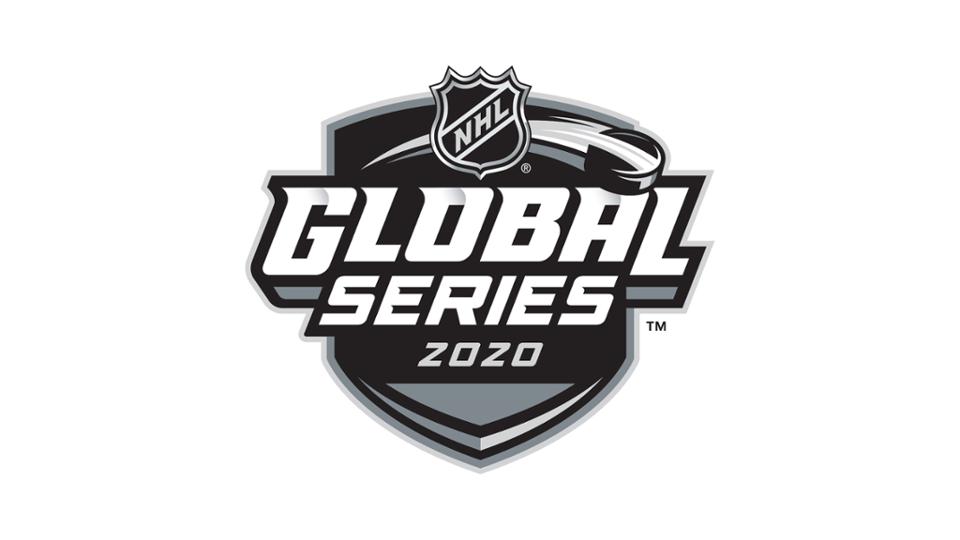 The National Hockey League's annual inroads to the key European market will continue in the 2020–2021 season with the announcement of the Czech Republic and Finland as sites for the next edition of the NHL Global Series, featuring the Boston Bruins, Nashville Predators, Colorado Avalanche and Columbus Blue Jackets.
The Bruins and Predators will open the season at the O2 Arena in Prague in October. Both teams will finish the preseason in Europe, with the Bruins playing Adler Mannheim at SAP Arena in Manheim, Germany, and the Predators playing SC Bern at PostFinance Arena in Bern, Switzerland.
The Avalanche and the Blue Jackets will play two games later in the season at Hartwall Arena in Helsinki. The  Global Series will represent the fourth straight season that the NHL has played regular-season games in Europe and the eighth season overall.
More than 30 percent of the NHL's players come from outside North America. Each of the four teams that will be playing overseas next season have at least two players from the country they will be playing from.