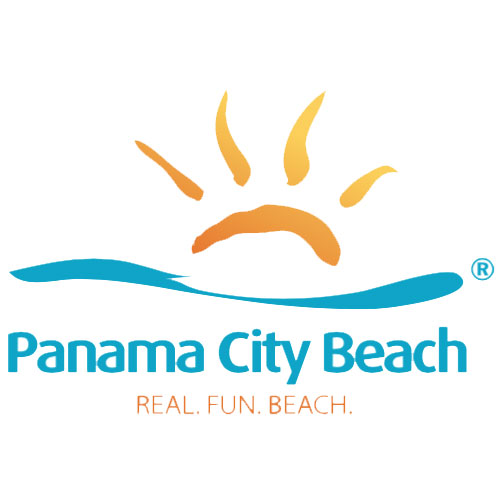 Officials in Panama City Beach, Florida, have begun construction on the Panama City Beach Sports Complex. The $37 million complex is scheduled to open its first phase in May 2019.
More than 100 people attended the ground-breaking ceremony, including officials from Visit Panama City Beach, the Bay County Tourism Development Council, The St. Joe Company, Bay District Schools and the Bay County Commission. During the ceremony, a sign naming the park entrance road as Chip Seal Parkway was presented to Amy Seal, wife of the late Visit Panama City Beach executive.
"This is an important milestone for Panama City Beach breaking ground on the new sports park and I am glad we can honor our late colleague Chip Seal, who had a passion and enthusiasm for our destination that we carry on every day," said Visit Panama City Beach President and CEO Dan Rowe. "Now we look forward to soon welcoming many more athletes from across the country competing and enjoying all that Panama City Beach has to offer."
The public-private Panama City Beach Sports Complex will be located on 210 acres on the east end of Panama City Beach and will include an outdoor field complex, indoor sports center and a new elementary school. The first phase will include 13 rectangular fields including nine with artificial surfaces and two stadiums seating up to 1,500 spectators. The complex will be able to host soccer, lacrosse, rugby, football and flag football, as well as baseball and softball.
Sports Facilities Management will manage the venue when it opens. A study by the company projects an economic impact of $23.2 million for the first year, with 81,611 non-summer visitors as the contributors to 60,000 room nights.