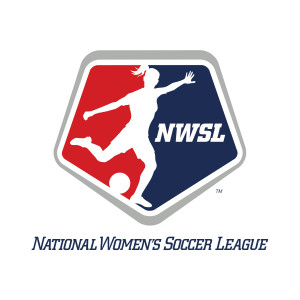 The National Women's Soccer League will play its 2019 championship game at Sahlen's Stadium at WakeMed Soccer Park in Cary, North Carolina, for the first time. The game will be staged October 27.
"We are excited to bring the 2019 NWSL Championship to the home of the 2018 NWSL champions and give their passionate fans a chance to be a part of this exciting event," said NWSL President Amanda Duffy. "Sahlen's Stadium at WakeMed Soccer Park will provide a wonderful atmosphere and the Triangle area has such a rich soccer history which is wonderful to add to in celebrating the culmination of the 2019 season."
The NWSL playoffs will be a four-team event with higher-seeded teams hosting the semifinals before the title game. The 2019 title game will be at a predetermined site for the fifth consecutive year in the league's seven seasons; previous title game sites were in Portland, Oregon, on two occasions; Orlando, Florida; Houston; Tukwila, Washington; and Rochester, New York.
The host team, the North Carolina Courage, are the defending champions and play under the North Carolina Football Club umbrella. Sahlen's Stadium, which opened in 2002, has hosted a number of United States Men's and Women's National Team games, plus a 2019 FIFA Women's World Cup qualifier and the 2018 CONCACAF Women's Championship.
"We are thrilled to host the 2019 NWSL Championship," said Curt Johnson, North Carolina Football Club's president and general manager. "Sahlen's Stadium has hosted several top-level events throughout the years, including United States Women's and Men's National Team games, and the NWSL Championship is the marquee event for our league. This is a fantastic year for women's soccer on a local, national and international level, and we are excited to be able to showcase the best players in the world and crown the NWSL champion."