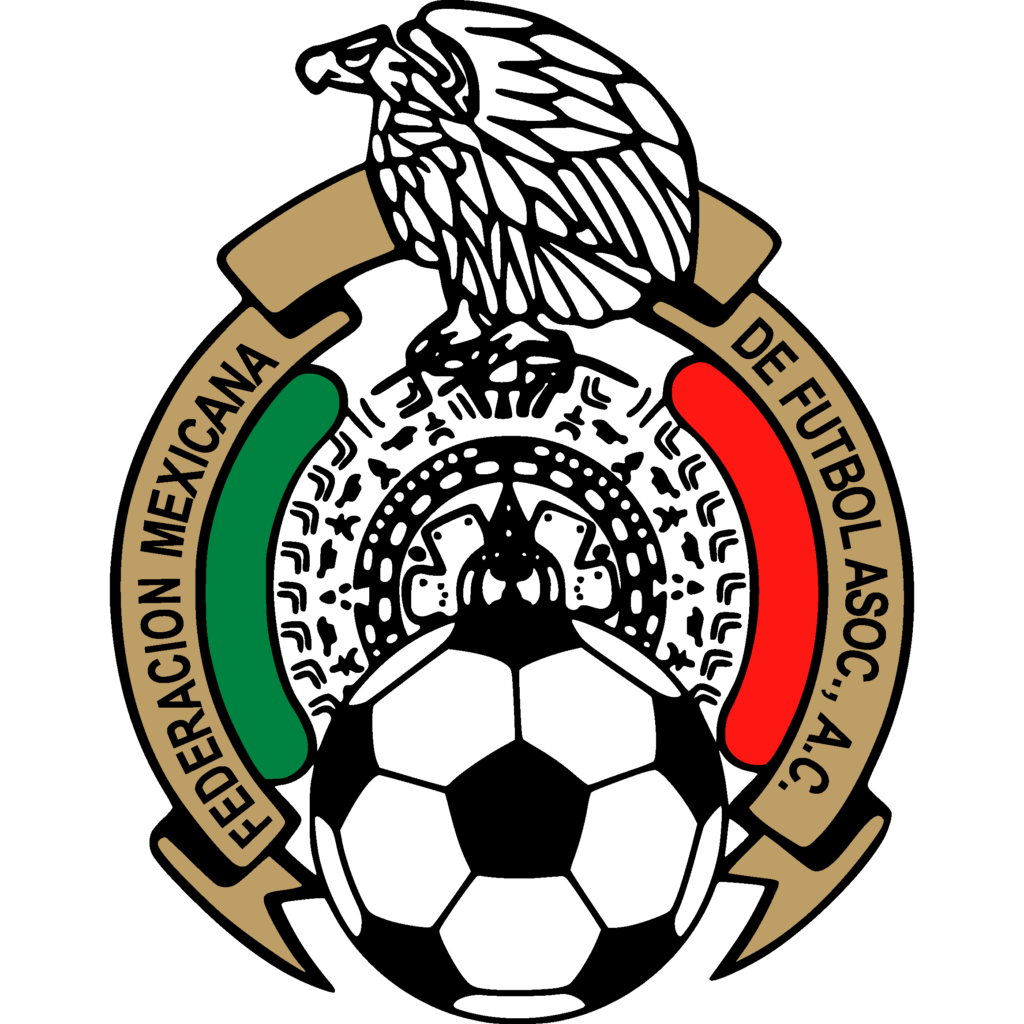 A new partnership between the National Football League's Dallas Cowboys, Federación Mexicana de Fútbol (FMF), Major League Soccer's FC Dallas and the Dallas Sports Commission will bring the Mexican National Team U.S. Tour to North Texas through 2022. Facilitated by Soccer United Marketing (SUM), the agreement was announced during a news conference at AT&T Stadium in Arlington, Texas.
North Texas will play host to an annual match of the Mexican National Team for the next four years at AT&T Stadium, home to the Cowboys. The first match will be on June 9, 2019, days before the start of the 2019 Concacaf Gold Cup. (FC Dallas' Toyota Stadium is a host venue of the Gold Cup.)
"With the Dallas Cowboys fan base in Mexico, and the Mexican National Team being one of the most popular teams here in North Texas, we are excited for the opportunity to host Mexico at AT&T Stadium for years to come," said Jerry Jones Jr., chief marketing officer of the Dallas Cowboys. "We are thrilled to continue to engage these incredibly passionate fan bases with two premier sports brands at one of the best stadiums in the world."
Each tour is a week-long celebration featuring public and media events and culminating on game day outside of the stadium with the AT&T Futbol Fiesta, a more than 120,000-square-foot interactive fan area. Events will also be hosted throughout the Dallas/Fort Worth area all year long.
"Mexico has such a large fan base in Dallas/Fort Worth," said FC Dallas President Dan Hunt. "We're thrilled to help host the team and further establish the region as the premier home for soccer fans from around the world."
In conjunction with the Dallas Sports Commission, the Mexican team will participate in local community initiatives geared toward growing the sport and promoting the region's Hispanic population; plans include a bilingual childhood reading program. AT&T Stadium will build cross-promotional opportunities between its initiatives and Federación Mexicana de Fútbol, such as integration of athlete messages into its annual Hispanic Heritage Celebration Dallas Cowboys game. FC Dallas will stage watch parties for out-of-market Mexico matches as well as participate in youth clinics and community initiatives.
"We look forward to welcoming the Mexican National Team to Dallas and North Texas over the next four years as their home away from home as we further expand the impact of soccer here locally," said Monica Paul, executive director of the Dallas Sports Commission. "Whether it be through the fan fest, reading programs and other community initiatives, we are excited about the opportunity to celebrate the culture and sport of soccer as we continue our quest to be a 2026 FIFA World Cup host city."