Major League Baseball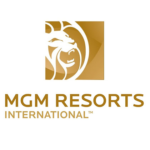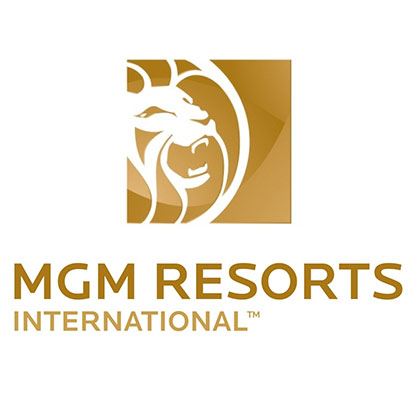 has signed a multiyear partnership with MGM Resorts International that will make MGM Resorts the first official gaming partner and official entertainment partner of MLB. The agreement combines the MLB brand with MGM Resorts and playMGM brands across league and team sponsorships, data usage in gaming, promotion across MLB-owned media platforms and domestic and international activations at MLB events.
"We are pleased to partner with MGM Resorts International, a clear industry leader in the sports gaming area, to work together on bringing innovative experiences to baseball fans and MGM customers," said MLB Commissioner Robert Manfred. "Our partnership with MGM will help us navigate this evolving space responsibly, and we look forward to the fan engagement opportunities ahead."
As an official sponsor, MGM Resorts will domestically promote its brand and gaming options across the league's digital and broadcast platforms, including MLB network,MLB.com, the MLB at Bat app as well as additional fan engagement offerings to be jointly developed. The company will serve as an MLB-authorized gaming operator and utilize MLB's statistics feed, on a non-exclusive basis, throughout its digital and live domestic sports gaming options. MLB will also make enhanced statistics available to MGM on an exclusive basis.
"We are excited to enter into this historic partnership with MLB," said MGM Resorts Chairman and CEO Jim Murren. "We are thrilled to create a new one-of-a-kind fan experience for baseball fans. Combining MGM Resorts' world-class entertainment and technology with MLB data will continue to transform a rapidly changing industry."
MGM Resorts recently reached a deal with the National Hockey League, making it the NHL's first official sports-betting partner. Earlier this year MGM announced a partnership with the National Basketball Association, its first deal with a professional sports league.
MGM's new partnership with MLB will also be activated in Japan. MGM Resorts will be an official partner at grassroots baseball events such as the MLB Road Show, an interactive fan experience that tours throughout Japan.