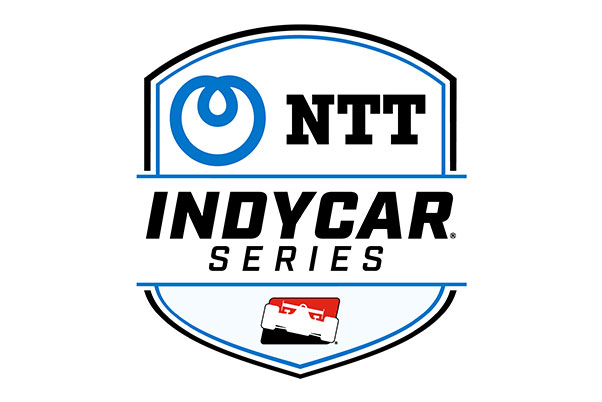 IndyCar has announced that NTT,  a global information technology and communications company, will become the series' title sponsor starting in 2019. NTT replaces Verizon, which held the series title sponsorship since 2014.
NTT will also become the official technology partner of IndyCar, the IndyCar Series, Indianapolis Motor Speedway, the Indianapolis 500 and NASCAR's Brickyard 400 beginning in 2019. The racing series also plans to partner with NTT on measures to enhance the fan experience at events, including the evolution of the series' mobile app and adoption of NTT's Smart Platform, designed to provide data and insight to support the sport and its venues.
"NTT is proud to be associated with IndyCar and accelerate the future of smart racing," said Jun Sawada, president and CEO of NTT. "Technological innovations have the potential to change the sport and fan experience drastically."
"Having a strong technology partner is critically important to IndyCar's continued growth, so we are thrilled to welcome NTT as our new title sponsor," said Mark Miles, president and CEO of Hulman & Company, which owns IndyCar and Indianapolis Motor Speedway. "IndyCar's rise in popularity is a testament to the fact that we've made the sport as accessible as possible to our fans and we plan to continue in that mission."
The 2019 NTT IndyCar Series will include 17 races, starting with the Firestone Grand Prix of St. Petersburg on March 10 and concluding with the IndyCar Grand Prix of Monterey on September 22.