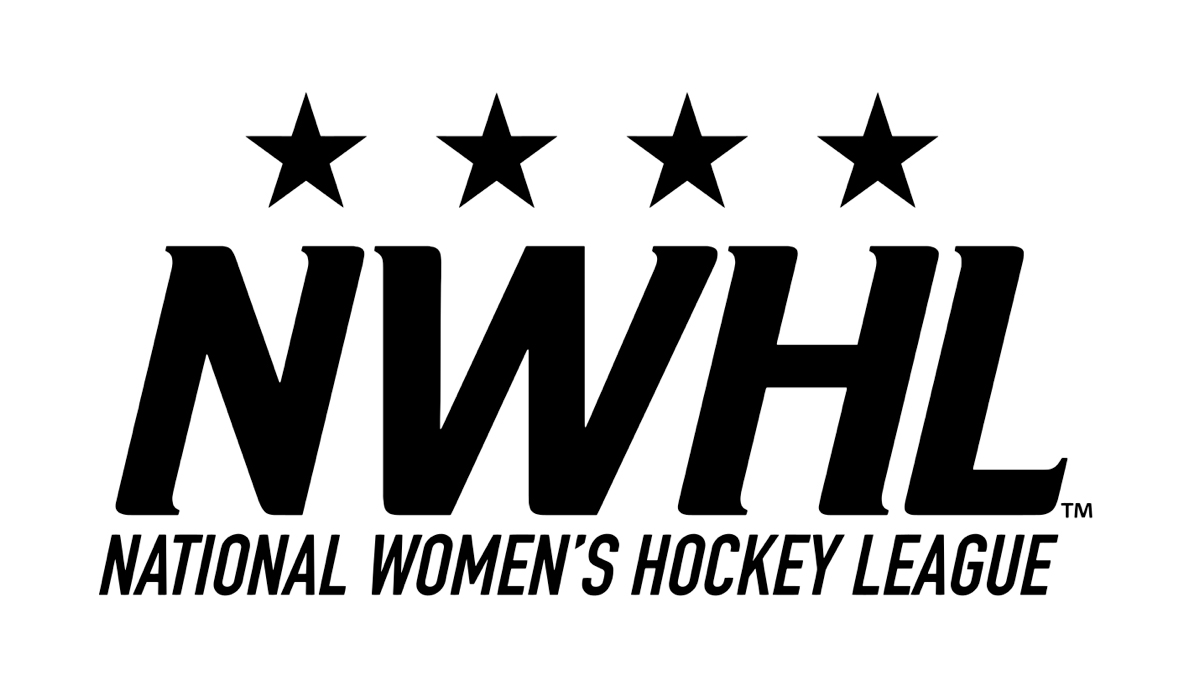 The National Women's Hockey League has announced an expansion team in Toronto that will play when the league opens its sixth season. The team will be the league's first in Canada.
The ownership team will be led by Johanna Neilson Boynton, who played four years at Harvard and is the CEO and co-Founder of Boynton Brennan Builders. Sports team owner and executive Tyler Tumminia will serve as the club's chairman. Digit Murphy, who has more than three decades of experience leading teams at Brown University and in the Canadian Women's Hockey League, will serve as team president, overseeing the hiring of a general manager and head coach.
The team's name, venues and additional staff will be announced at a later date.
"We aspire to build a perennial Isobel Cup contender for Toronto," said Boynton. "This will be an organization with strong fan, community and corporate support, outstanding coaching, training and player development, and a club dedicated to promoting hockey as a game for everyone. Although this pandemic is challenging everyone in profound ways today, and we are very mindful of that, our outlook for women's sports remains positive. We are launching this team now because we believe in the future."
The other teams in the league are the Minnesota Whitecaps, the Boston Pride, the Buffalo Beauts, the Connecticut Whale and the Metropolitan (NY-NJ) Riveters. The 2020-2021 regular season is scheduled to start in mid-November, with each team playing 20 games. The playoffs would begin in mid-March and be completed by the end of the month – two weeks before the opening of the 2021 IIHF Women's World Championship in Halifax and Truro, Nova Scotia.
"Launching our first team in Canada is a pivotal and proud moment for the NWHL," said Dani Rylan, the league's founder and commissioner. "Everyone in the Toronto hockey community can be sure that this first-class team of professionals will make bold strides for the women's game."