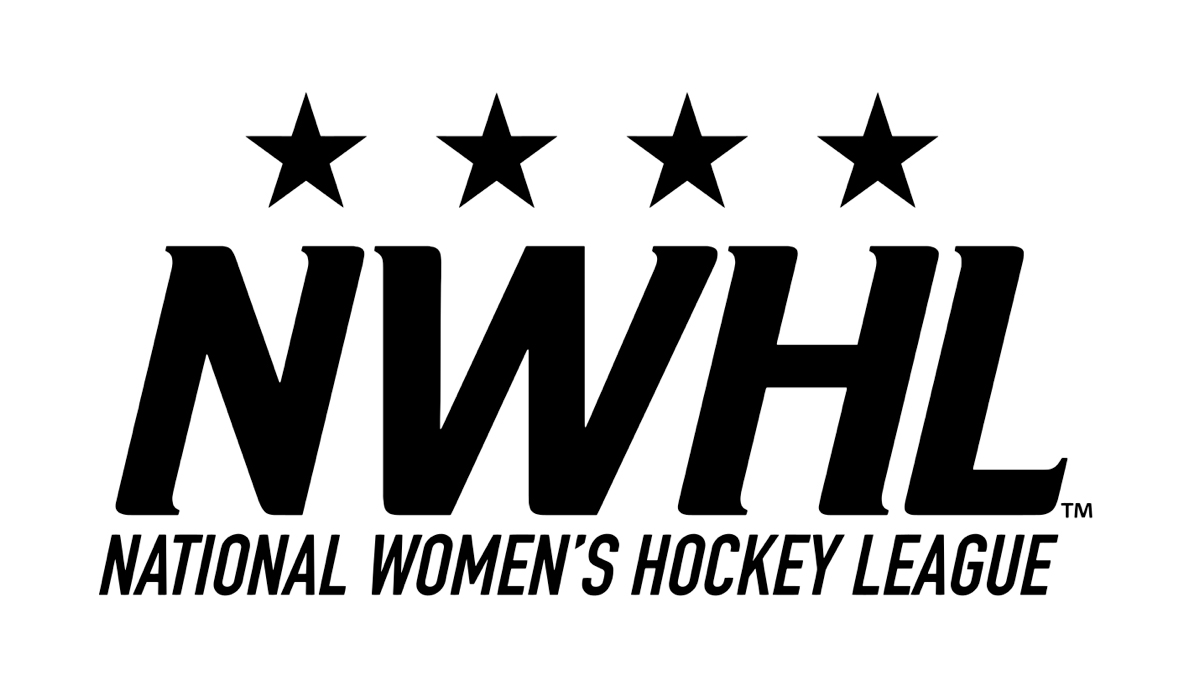 The National Women's Hockey League will continue its move north of the border by expanding into Montreal starting next season, adding a seventh team to the league.
The anticipated expansion was reported by The Associated Press, saying that an announcement was scheduled in February but pushed back after the Isobel Cup playoffs were postponed.
NWHL Commissioner Tyler Tumminia told the AP two weeks ago that expansion was on the horizon, admitting "we're thinking about that a lot." The Montreal team would be run by the same BTM ownership group that owns the league's Boston Pride and established the Toronto Six expansion franchise last year, the Associated Press said.
The report on expansion is the latest in a series of news to come out of the women's hockey world. W Hockey Partners earlier this month announced the resignation of Dani Rylan Kearney from her position as president of the entity that owns and operates the NWHL's Buffalo Beauts, Connecticut Whale, Metropolitan Riveters and Minnesota Whitecaps.
The league's Isobel Cup Playoffs, which did not get finished in the Lake Placid controlled environment after a number of positive tests, will resume in Brighton, Massachusetts, on March 26–27 with all games on NBCSN and an all-female announcing crew with Kate Scott calling play-by-play, AJ Mleczko as an analyst and Caley Chelios as a rink-side reporter. Top-seeded Toronto will face Boston in one semifinal with the other featuring second-seeded Minnesota playing Connecticut.
Meanwhile, the Professional Women's Hockey Players Association, a competing entity with players going across the country to play weekend events, has announced a partnership with the St. Louis Blues to present the Secret Dream Gap Tour showcase on April 11–12. The games will feature Team adidas (Minnesota) and Team Women's Sports Foundation (New Hampshire). The St. Louis showcase builds off PWHPA partnerships with the New York Rangers, Toronto Maple Leafs and Chicago Blackhawks.