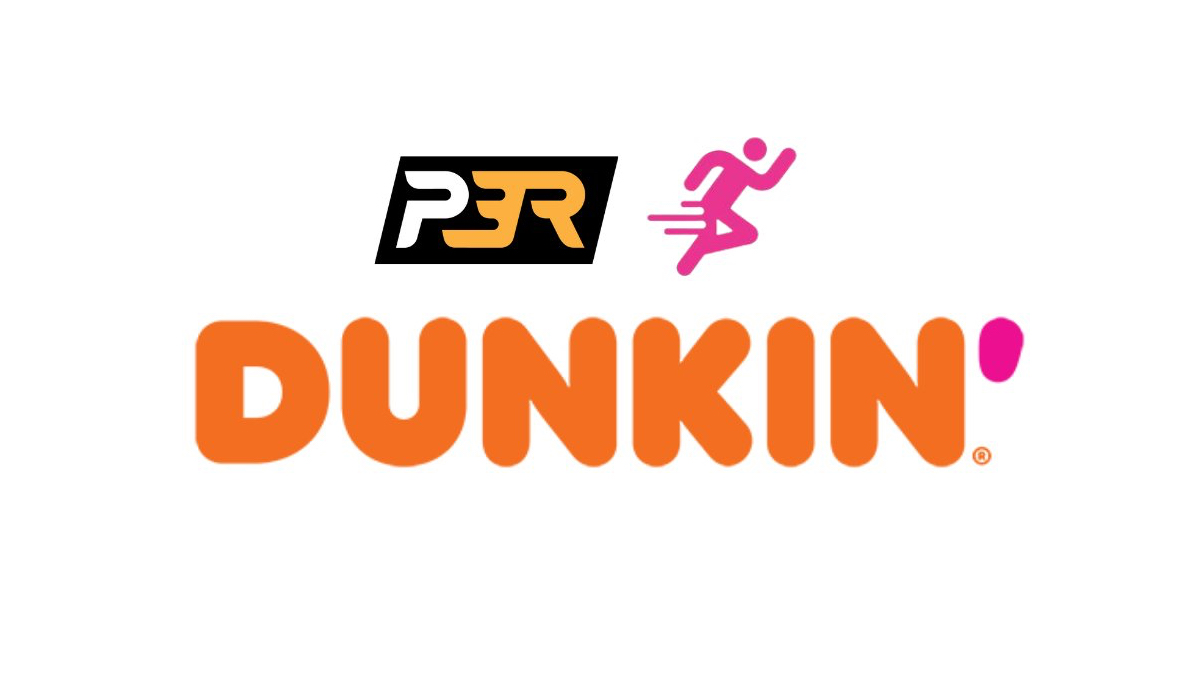 P3R, which organizes the annual Dick's Sporting Goods Pittsburgh Marathon, has agreed to a new partnership with Dunkin' that will make it the official coffee and doughnut of the annual race.
Dunkin' will kick off the 2021 race weekend with a special black and gold Pittsburgh Marathon doughnut at participating Pittsburgh locations with vanilla flavored icing with black and gold sprinkles from April 30 through May 2, 2021.
"We are always excited to participate in collaborations that furthers our strong connections with the local community, " said Anthony Braun, chief operating officer and chief financial officer of Heartland Restaurant Group, a Dunkin' franchisee. "We are thrilled to keep the Dick's Sporting Goods Pittsburgh Marathon participants running on Dunkin'."
This year's race will be held virtually with a variety of distances to choose from during the marathon weekend including full marathon, half-marathon, five-person relay, 5K, kids one-mile run, toddler trot and pet walk.
"All of us at the City of Pittsburgh are optimistic that we will be able to host in-person events as soon as it is safe to do so," said Pittsburgh Mayor William Peduto. "We will continue to work closely with P3R in the coming weeks and months to host in-person races and other events starting this summer."
All registered participants who race virtually will earn a finisher medal, event shirt and running jacket (for qualifying events).
"Teaming up with Dunkin' is important to us because we know that coffee and running go hand-in-hand," said P3R VP of Partnerships & Runner Experience Caroline Fitzgerald. "Dunkin' is the perfect place to fuel-up pre-run, and to celebrate post-run."