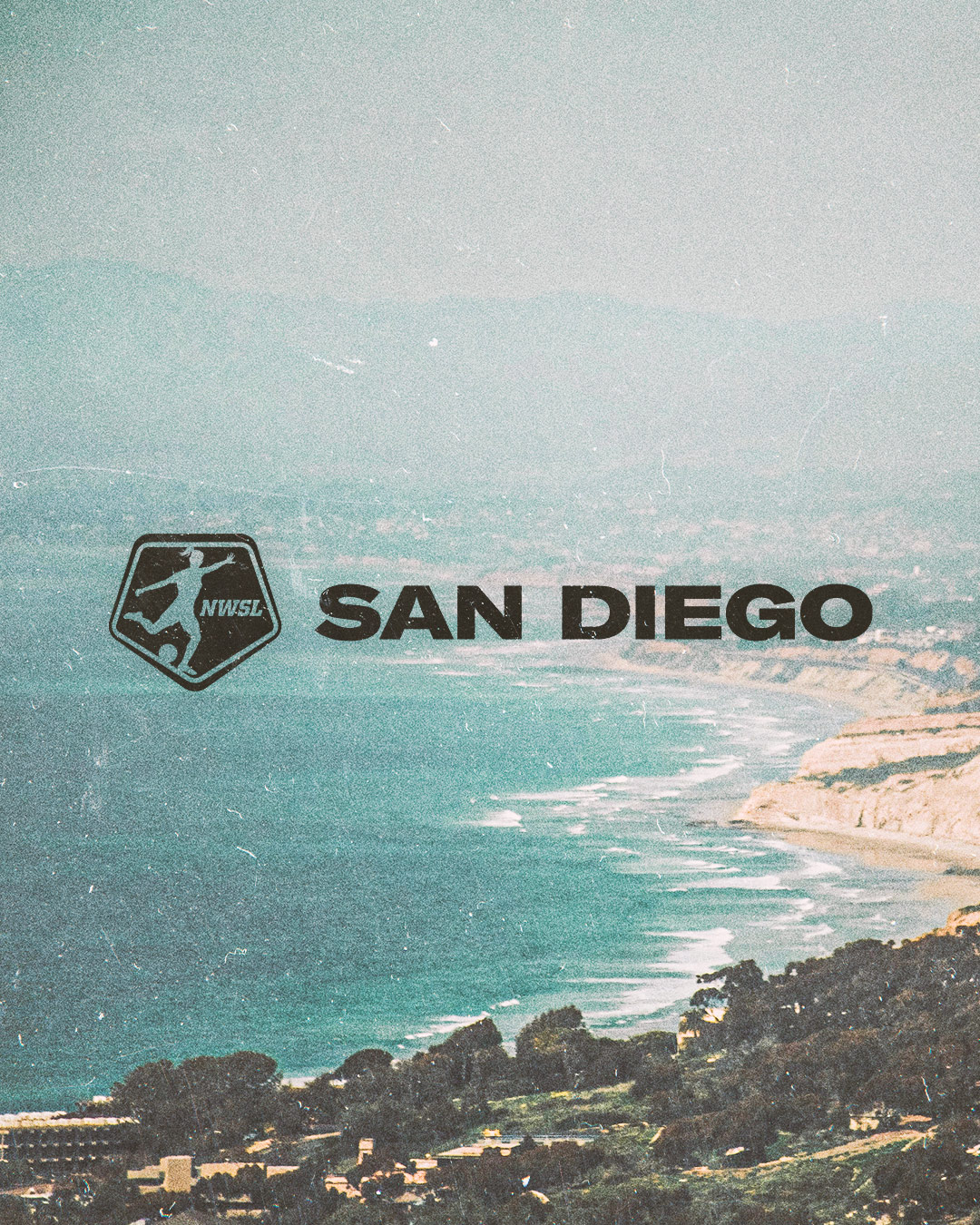 The National Women's Soccer League will continue its expansion in 2022 with a new franchise launching in San Diego, the league announced on Tuesday.
The club's name, crest, head coach and venue partner will be announced at a later date. The owner is Ron Burkle, who planned to take an NWSL team to Sacramento as part of an MLS expansion bid that has since collapsed. Former U.S. national women's team coach Jill Ellis will be the team president.
San Diego will become the second team in California to join the NWSL with a built-in rival in Los Angeles' Angel City FC scheduled to begin play in 2022 as well. The two teams will bring the league's total up to 12.
"On behalf of the NWSL and our board of governors, I'm thrilled to welcome San Diego NWSL to our league," said NWSL Commissioner Lisa Baird. "The NWSL's growth is obviously a priority for us, but we've always said that growth has to be done thoughtfully and deliberately. That's exactly what we've done here. San Diego NWSL has all the hallmarks of a successful expansion club: a committed ownership group with the resources required to invest in the success of our league and our players, in a community full of soccer players and fans, in a region that has been underrepresented in our league. I can't wait to watch it all come together."
Ellis told The San Diego Union-Tribune that she hopes to appoint a female head coach, hire an all-female executive staff and have its branding done by the summer. Ellis added that plans are for the team to have its own stadium but that it will start play at the University of San Diego's Toreo Stadium, a 6,000-seat venue.
In Ellis, the team will have one of the most recognizable names in women's soccer. She led the U.S. national team from 2014–2019, winning the 2015 and 2019 FIFA World Cups. She was also on the staff of the U.S. team that won a gold medal at the 2008 Olympic Summer Games in Beijing.
"This is a proud and historic moment for soccer in San Diego, Southern California and the United States," said Ellis. "The NWSL continues to grow immensely and bringing women's professional soccer back to San Diego, an area with a rich soccer history and passionate fan base, will have a deep and positive impact on this community. I'm incredibly honored to lead this club forward as we prepare for play in this league next year. We aim to become a significant team globally, led by influential women, with the ability to attract the best talent throughout the world. I am eager to begin this project and look forward to leading this club as we build towards the future."
San Diego has an underrated soccer history. Home to one of the more recognizable indoor teams through the decades, the San Diego Sockers, it was home for a Women's United Soccer Association team from 2001–2003 before the league folded.
The Sockers remain active as well as a second-year expansion franchise in the USL Championship, San Diego Loyal, of which former U.S. men's national team star Landon Donovan is part-owner and coach with current U.S. national teamer DeAndre Yedlin recently joining the ownership group. San Diego has been mentioned as a possible Major League Soccer expansion destination with the league looking recently to end its future plans in Sacramento.