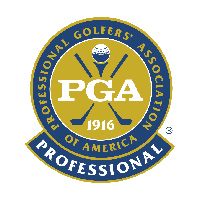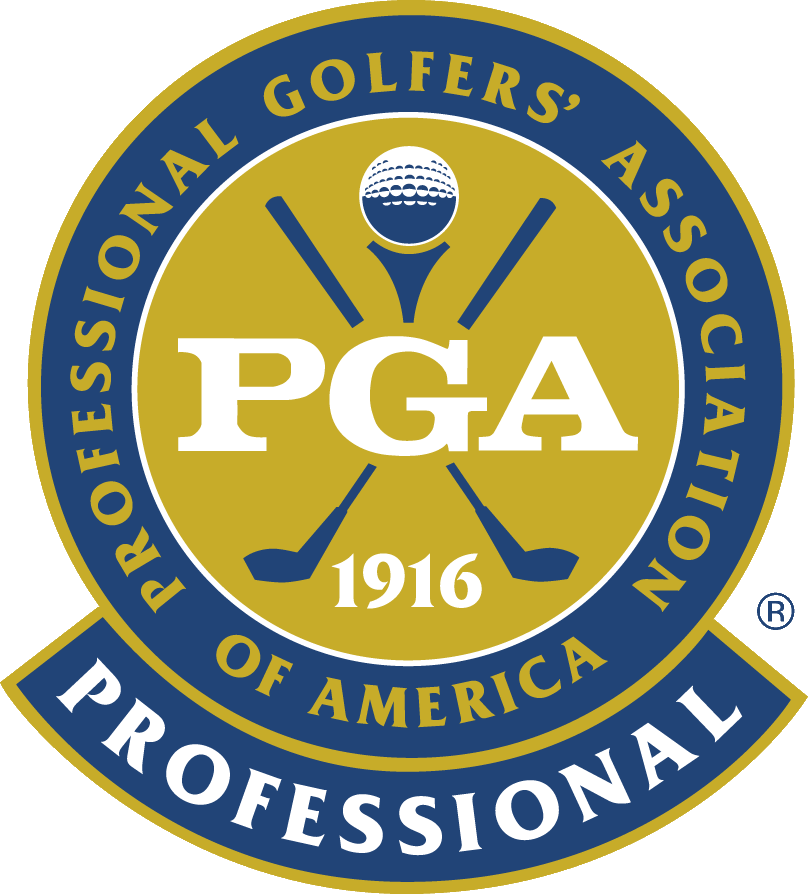 Oak Hill Country Club in Pittsford, New York, will host the 105th PGA Championship on its famed East Course in 2023. "The PGA of America is proud to return to one of golf's grand stages, Oak Hill's East Course, which has tested the game's greatest champions for nearly 70 years," said PGA of America President Derek Sprague. "Oak Hill's membership and the Rochester community have always embraced major championships. Their enthusiasm for the game and collective spirit of hospitality is recognized in golf circles worldwide as something to behold."
The 2023 event will be a record-tying fourth PGA Championship at Oak Hill, which was designed by Donald Ross in 1925. Southern Hills Country Club in Tulsa, Oklahoma, is the only other facility to host four PGA Championships. Oak Hill was also the site of the 31st Ryder Cup in 1995. Other major and premier championships conducted at Oak Hill include the 2008 Senior PGA Championship, the 1998 U.S. Amateur, the 1989 U.S. Open, the 1984 U.S. Senior Open, the 1968 U.S. Open, the 1956 U.S. Open and the 1949 U.S. Amateur.
"The Oak Hill membership is thrilled to have the opportunity to host the 2023 PGA Championship," said Oak Hill Country Club President Willie Strassburg. "The 2023 Championship will be the sixth PGA of America event at Oak Hill spanning five decades, demonstrating the strong bonds between the two organizations. The local support from the spectators, the volunteers, the sponsors, the media and the Rochester community in general provides Oak Hill the incentive and the ability to keep bringing major championships back to town."
The 2023 championship at Oak Hill will mark the 14th time that a New York venue has hosted the PGA Championship, the most for any state.