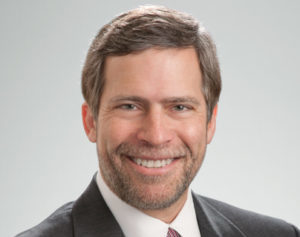 Of Porcupines And Wombats
As I prepare to head to the Pan American Games in Toronto, I am confronted with the troubling thought of coming face to face with one of the world's most unnecessary creatures: the sports-event mascot. In this particular instance, the mascot is Pachi, a porcupine who seems part of every communication I receive for Toronto 2015. I don't mean to be Grinch-like about these creations, but aren't the athletes themselves superhero enough to serve as the focus for fans of all ages? I understand the concept—that mascots appeal to younger fans, provide a quick and easy souvenir for older fans to bring back to younger fans left at home and offer commercial benefits from the sales of memorabilia featuring these singularly unathletic creatures. Perhaps my issue is not so much with the fact that these mascots exist, but rather with how frequently they are invoked.
To read the rest of this article in the digital edition of SportsTravel, please click here.
---
Bob Latham is a partner at the law firm Jackson Walker, L.L.P., and an International Rugby Board member. A compilation of his best columns titled "Winners & Losers: Rants, Riffs and Reflections on the World of Sports," is available in the Media Zone.