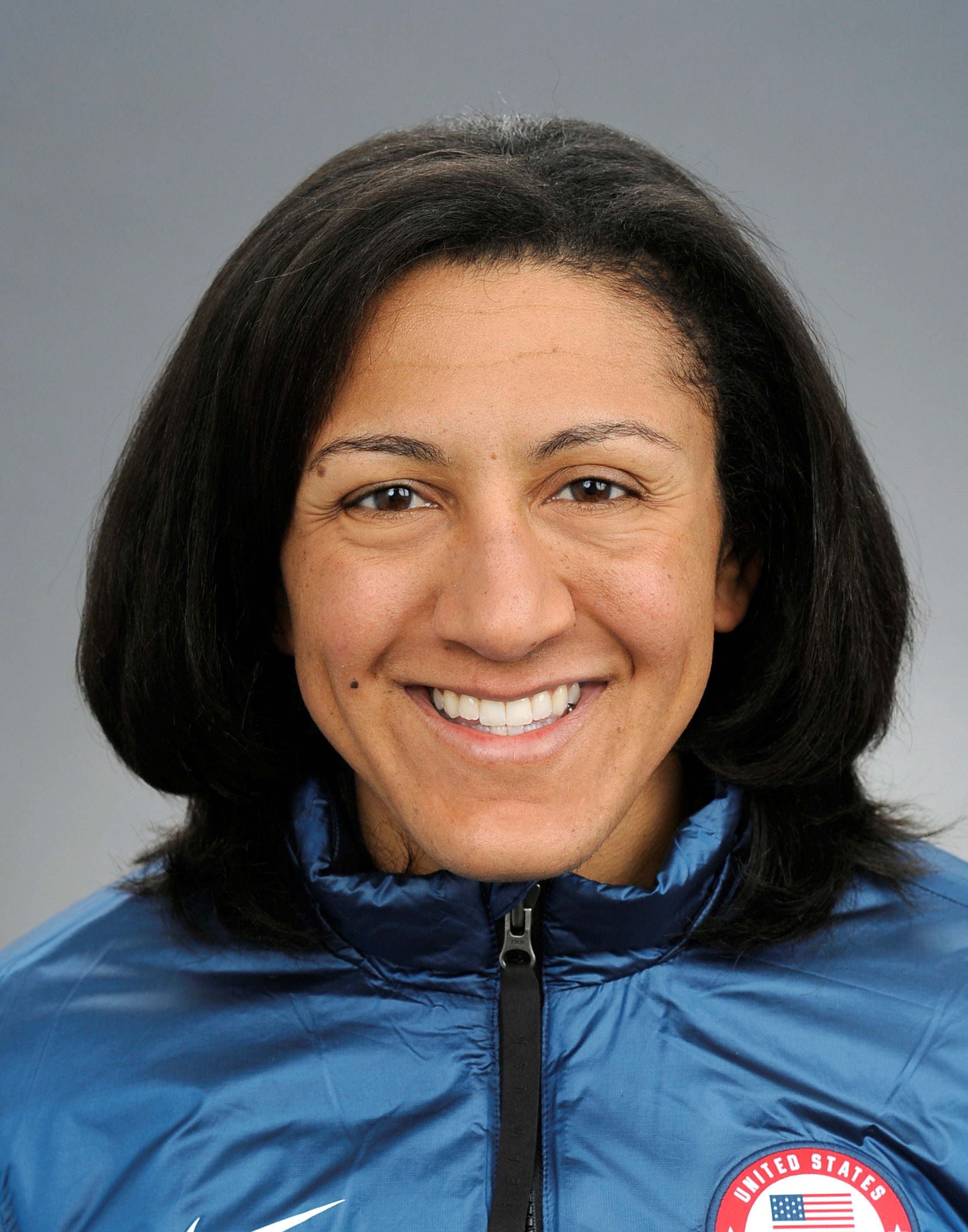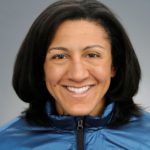 The Women's Sports Foundation has appointed Elana Meyers Taylor as president-elect. A two-time bobsled world champion and three-time Olympic medalist, Meyers Taylor will provide leadership and visibility for the foundation's mission.
The Women's Sports Foundation also appointed six new members to the board of trustees:Portia Archer, vice-president of direct-to-consumer services for NBC Sports; Jeffrey Gewirtz, executive vice-president of business affairs and chief legal and compliance officer for BSE Global; Mike Gregoire, CEO of CA Technologies; Robin Harris, executive director of the Ivy League; Kate Johnson, vice-president and head of global sponsorship marketing at Visa; and Phaidra Knight, an attorney, three-time World Rugby Cup player and NBC Sports analyst.
"We're thrilled to welcome all seven of our newest members, and are humbled by the deep breadth of leadership, experience and commitment to women and girls' health and equity that they bring to WSF," said Deborah Antoine, CEO of the Women's Sports Foundation. "We look forward to the many contributions their talent and perspective will make on the Women's Sports Foundation board."
In January 2019, Meyers Taylor will succeed current president Grete Eliassen, a six-time X Games medalist freeskier. She will serve a one-year term as president and also co-chair the foundation's athlete advisory panel.
Meyers Taylor previously served a six-year term as an athlete director on the USA Bobsled and Skeleton Federation board of directors. An 11-year veteran of the U.S. Women's Bobsled National Team, she made history in 2015 when she became the first woman to earn a spot on the Men's National Team as a four-man bobsled pilot. Before bobsledding, she played professional softball for the Mid-Michigan Ice.