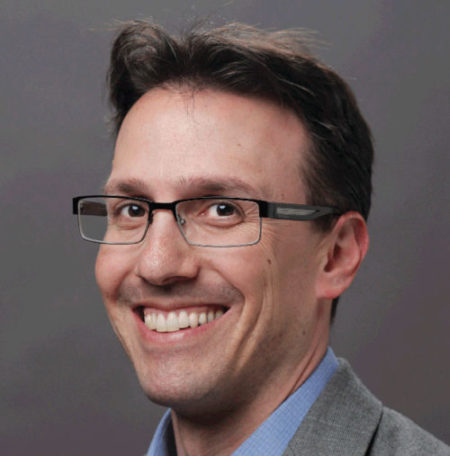 The Winter Dew Tour recently wrapped up another successful run at Breckenridge Ski Resort in Colorado, with this year's event serving as an Olympic and Paralympic qualifier in several disciplines. In a first, the event also featured a World Para Snowboard-sanctioned banked slalom run.
As it has for 10 years, the Dew Tour planted an impressive footprint on the ski resort in Breckenridge, building a superpipe, slopestyle course, the adaptive banked slalom course and a fan interactive area where visitors could mingle with athletes, sample a mix of Mountain Dew beverages and get their photos taken in several displays. Downtown Breckenridge also hosted the streetstyle competition.
The Olympic qualifier status has upped the profile for the event and made the competition itself even more crucial for American participants. The event was scheduled to feature 24 medalists from the 2014 Olympic Winter Games in Sochi, Russia. "Having Dew Tour serve as a sanctioned U.S. Olympic selection event was great for the athletes," said Adam Cozens, Dew Tour vice-president and general manager. "It allowed the athletes to enjoy all the hospitality and great courses Dew Tour provides while still securing critical points towards their U.S. team efforts. It definitely increased the media interest, which in turn increased overall interest."
The event welcomed adaptive athletes last year, but the 2017 version was a World Para Snowboard-sanctioned NorAm competition and also counted toward Paralympic qualifying for U.S. athletes. "Working with that community of athletes has been tremendous and something we hope to continue for years to come," Cozens said.
For several years, Dew Tour has scaled back its event schedule, now featuring the winter event in Breckenridge and a summer event in Long Beach, California. But each event continues to grow. The summer event for 2018, which was just announced for June 28­­–July 1 in Long Beach, will co-locate with Agenda, a biannual action sports fashion trade show and festival, which will be staged at the Long Beach Convention Center during the competition. The trade show features more than 500 brands and a one-day consumer festival with live music, speaker sessions, pop-up shops and celebrity appearances. "Dew Tour will continue to operate the outdoor area similar to last year and Agenda will operate inside the convention center and arena," Cozens said. "When we approached Agenda several months ago, we knew that both events would be complimentary to each other."
As for the future of the tour's events, Cozens said the tour will likely continue with two events, although the size of each may grow. "We are working on ways to expand Dew Tour, but they don't necessarily mean adding additional stops," he said. "You might see us add new elements to the existing events."
Dew Tour is organized by TEN: The Enthusiast Network, which in 2016 became the event's official strategic partner to lead content production, execution and event staging.