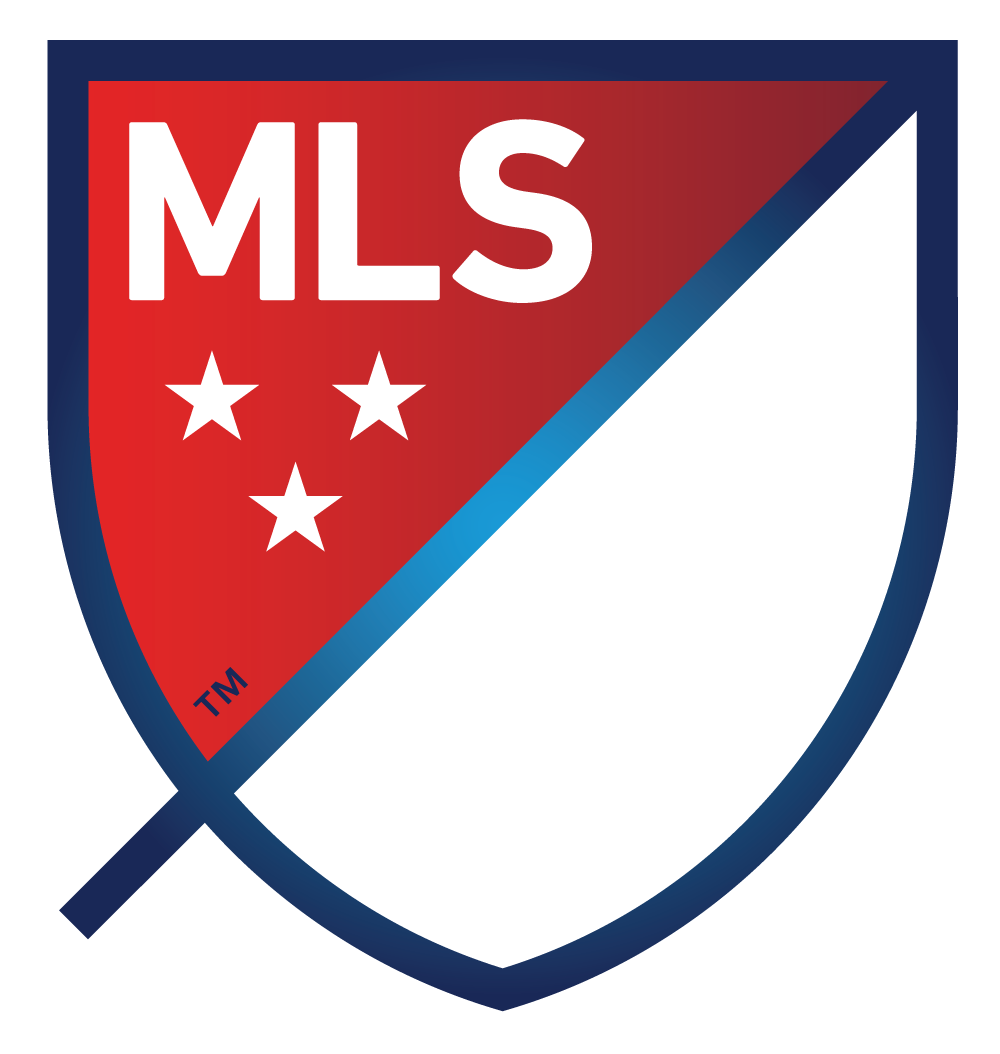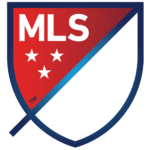 Nashville, Tennessee, has been awarded a Major League Soccer expansion franchise, one of four cities that were finalists for two available spots in the league. Nashville's MLS team will be owned by Nashville Soccer Holdings, LLC, an investment group led by John Ingram, the chairman of Ingram Industries Inc. Ingram's partners include Minnesota Vikings owners Mark, Zygi and Leonard Wilf, and the Turner Family, managing partners of Nashville-based MarketStreet Enterprises.
The team is expected to play in a new, 27,500-seat soccer-specific stadium at The Fairgrounds Nashville in the city's Wedgewood-Houston neighborhood, although it has not yet been decided what year the team will begin play. Cincinnati, Detroit and Sacramento, California, are competing for the final spot in the current round of expansion, which is expected to be announced in early 2018.
The league will also be considering two additional expansion teams after this first round, with a timeframe on those decisions not yet set. A total of 12 cities have expressed interest in expansion, and MLS leaders have said the 10 remaining cities after the first round of expansion will still be eligible for the final two spots when they become available.
"Nashville is a rising city with a passionate soccer fan base, a dedicated ownership group and civic leaders that truly believe in this sport," said MLS Commissioner Don Garber. "Nashville continues its ascent as one of America's most dynamic communities, with its incredible energy and creativity. For us, that makes it a perfect place for MLS expansion. John Ingram and his partners had a plan to bring MLS to Nashville during the last year and they executed it at every level. Thanks to their vision, the soccer fans of Tennessee will soon have their own MLS club and a state-of-the-art soccer stadium that undoubtedly will be a centerpiece of the community."
Ingram led the city's bid for more than a year and in May 2017 became the majority owner of Nashville SC, which begins play in the United Soccer League in 2018.
"This is a landmark day for Nashville and for all of the loyal and ardent soccer advocates in our state and our region," said Ingram. "During the last year, with the support of our partners, the fans and civic and community leaders, we were able to make a strong case for why Major League Soccer belonged in the great sports town of Nashville."