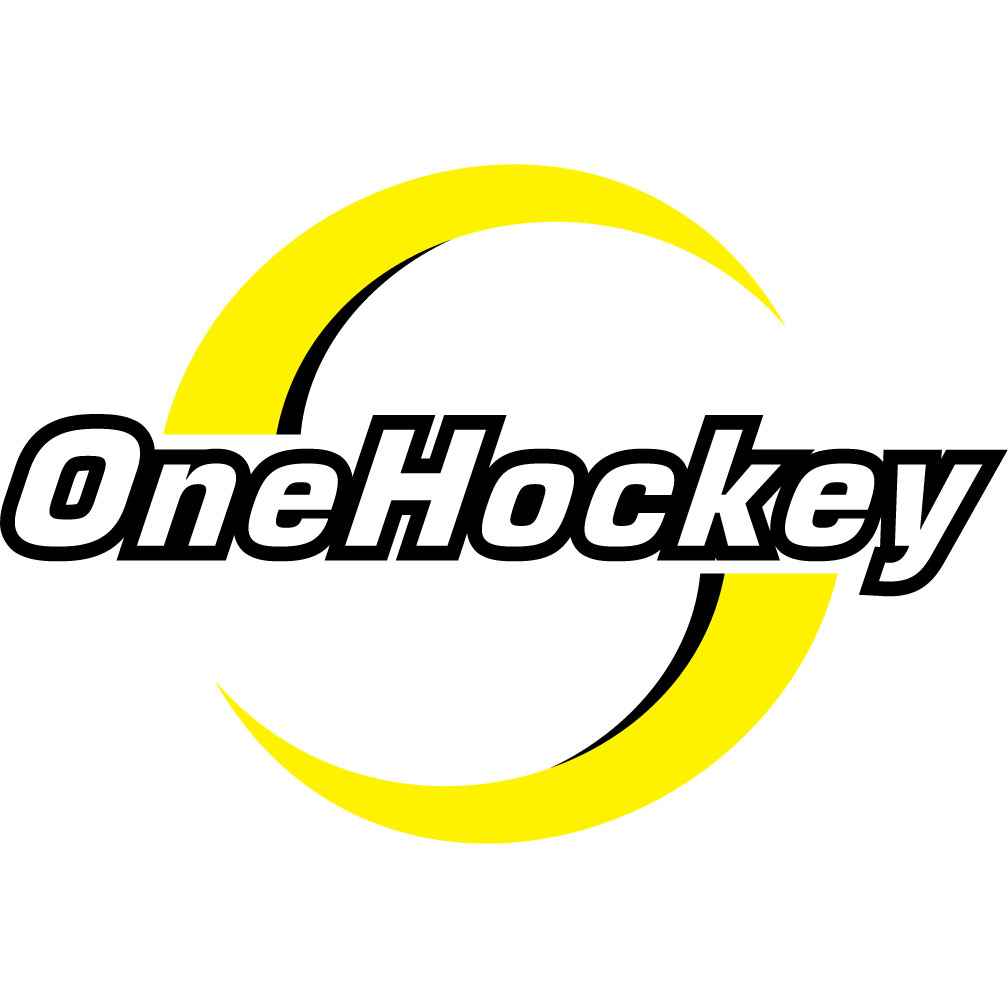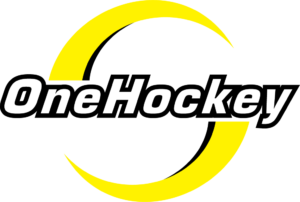 Sebastien Fortier has always tried to think big. His OneHockey youth hockey organization stages about 25 tournaments a year around the country, many with dozens of teams.
While that's big, it's not big. This December, he's attempting to change that, organizing the Holiday Invite event across the state of Michigan. The December 27–30 event to be staged at 56 ice arenas in 32 cities will be so big that Fortier is hoping to have the participation certified by Guinness World Records, which has acknowledged and will be documenting the attempt. The current record is the 2007 Minor Hockey Week Tournament in Calgary, Canada, which featured 664 teams and 10,992 players.
Fortier is anticipating having as many as 710 teams when he's through. "Most people think I'm absolutely nuts for doing this," he said.
Part of that skepticism is the amount of effort involved to brand and organize the event consistently across such a wide area and venues. Fortier has partners in the Michigan Amateur Hockey Association, which has helped spread the word to teams. But he and his staff have been doing much of the legwork themselves getting rinks on board. The timing over the holidays has helped considerably with availability not just for rinks, but for the players as well. Winners at each site will play on December 30 for the championship. Participants will be boys and girls ages 7–18.
To help with the organizing, OneHockey has brought on a company to help run and decorate each event at each site with training from OneHockey staff. There will also be mascots (Fortier has had to order 20 more mascot uniforms) and multiple gifts for each participant, meaning more than 40,000 gifts will need to be distributed, including 56 sets of gold medals. The attention to detail, Fortier said, will make the difference for event participants. "It's not only going to break a record," he said, "it's going to be well received."
Sebastien said the idea to host a record-breaking tournament first came to him in a dream. "I woke up from my dream and went online and researched it," he said. "I've always wanted to do something pretty big, pretty unique." The added cachet of a Guinness attempt has helped in recruiting as well. "When you use the words 'Guinness World Record,' more people are going to look at the email and open it," he said.
While there is still significant work to be done from an organizational end, Fortier is encouraged by the number of entries so far. As of now, OneHockey has about 600 teams signed up for the event, including teams from seven countries. In the end, he said, participation is pacing strong for one simple reason: "Who wouldn't want to be part of history if they can?"