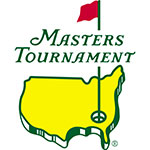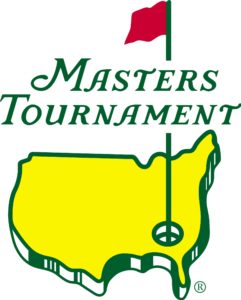 The Masters Tournament has announced the establishment of the Augusta National Women's Amateur Championship, an event that will bring the top 72 women's amateur players in the world to Augusta National Golf Club in Georgia in 2019. Invitees will be determined by awarding winners of other recognized championships and using the Women's World Amateur Golf Ranking.
The final round of the 54-hole stroke play tournament will be held at Augusta National Golf Club on April 6, 2019, the week before the Masters. The first two rounds will take place at Champions Retreat Golf Club nearby.
"Bobby Jones and Clifford Roberts left behind a legacy of always trying to contribute meaningfully to the game of golf," said Fred Ridley, who was appointed chair of Augusta National Golf Club and the Masters Tournament last year. "The Augusta National Women's Amateur Championship embodies that principle, and we believe this event will have a significant and lasting impact on the future of the women's game. Our hope and expectation is that this event will further energize those who already love the sport and inspire others through the dream of competing at Augusta National."
The launch of the Women's Amateur Championship is significant as Augusta National only began admitting its first women's members in 2012. The move is the latest effort "to inspire interest and participation in the game of golf," according to a statement by the Masters Tournament.
The event is expected to be televised and will be distributed on digital platforms globally. Tickets for the final round will be made available through a random selection process that will be announced at a later date.