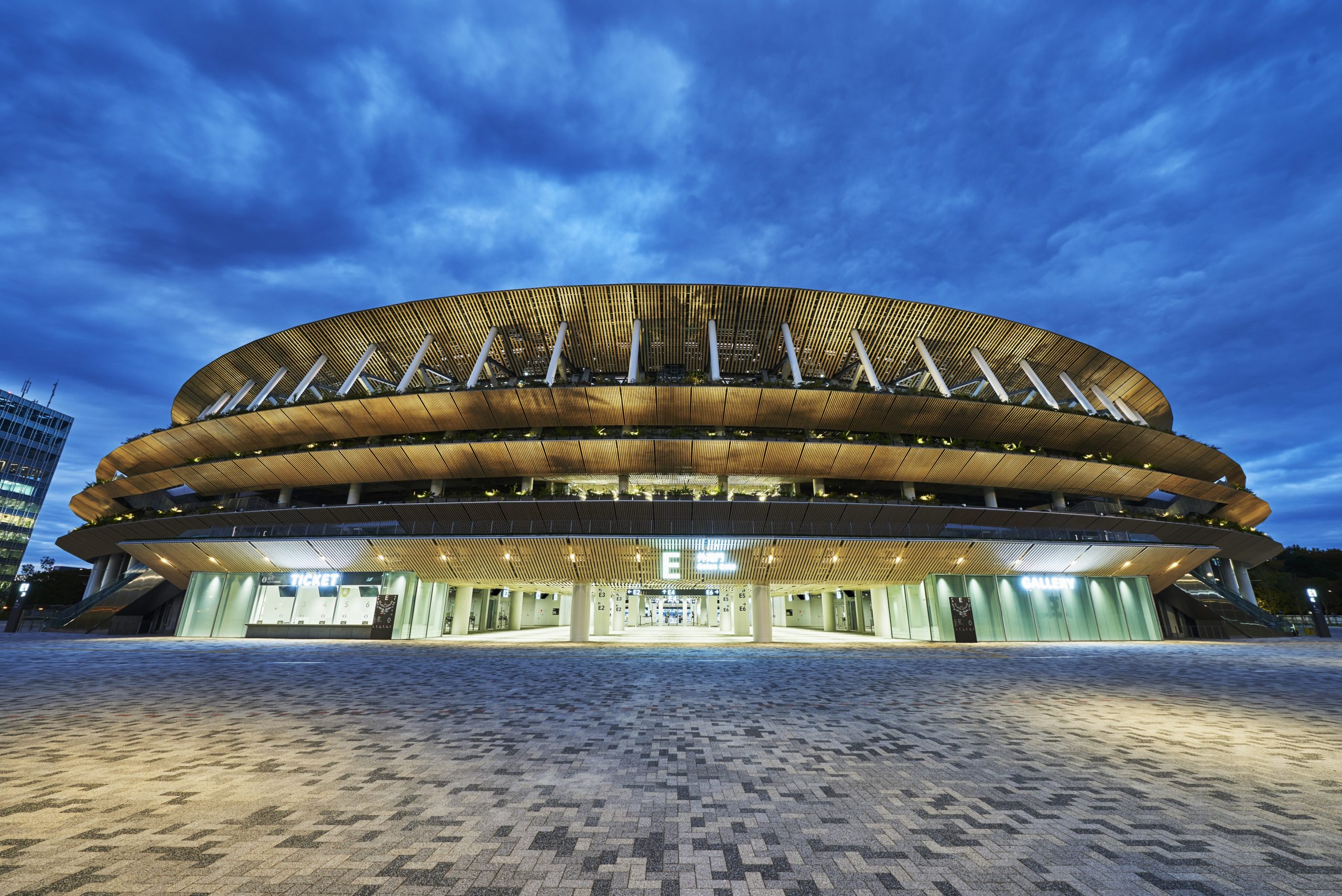 On the eve of the Opening Ceremony of the Olympic Summer Games, Tokyo 2020 fired its creative director Kentaro Kobayashi over a Holocaust-related joke he told years back while he was a comedian. The removal marked the second high-profile member of the team to be dismissed in recent days after composer and musician Keigo Oyamada was removed over his admission on social media that he had bullied people with disabilities when he was younger.
The ceremony has already been a question mark of sorts as athletes have been told not to arrive in Tokyo more than five days in advance of their competitions. Much is unknown about what direction the event will take with spectators banned and a limited number of International Olympic Committee and dignitaries, including U.S. First Lady Jill Biden expected to attend.
In a skit during the 1990s, Kobayashi joked about massacring Jews and mimicked the act of cutting up human figures made of paper. In a statement, Kobayashi said he regretted his act and words used at the time. "I understand that my choice of words was wrong, and regret it," his statement said. "I apologize to those who felt displeasure."
The Simon Wiesenthal Center, an international Jewish human rights organization, was among the groups to criticize Kobayashi, releasing a statement saying that his association with the Olympics would "insult the memory" of the 6 million Jewish people killed in the Holocaust.
In dismissing Kobayashi, Tokyo 2020 said it made the move immediately upon hearing the words he had used.
"In the short time remaining before the Opening Ceremony, we offer our deepest apologies for any offense and anguish this matter may have caused to the many people involved in the OIympic Games, as well as to the citizens of Japan and the world," the committee said.
In a press conference, Tokyo 2020 President Seiko Hashimoto said the committee was discussing what to do with the direction of the ceremony.
"Yes, we are facing a lot of challenges right now," she said. "Maybe that's the reason why these negative incidents will impact the messages we want to deliver to the world. The value of Tokyo 2020 is still exciting and we want to send our messages to the world."