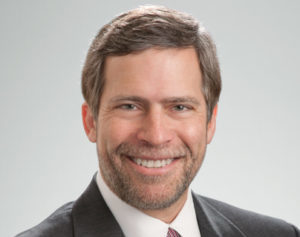 Opposite Day
The arrival of spring is often associated with Opening Day of the Major League Baseball season. But with that term becoming increasingly elusive—this year the Cubs and Cardinals played on Sunday, April 5, but the following day was also referred to as "Opening Day"—another sporting event has superseded baseball's historic role as the gateway to spring: Masters Sunday. And the Masters signifies the arrival of spring not only for an American audience but for the entire Northern Hemisphere.
To read the rest of this article in the digital edition of SportsTravel, please click here.
---
Bob Latham is a partner at the law firm Jackson Walker, L.L.P., and an International Rugby Board member. A compilation of his best columns titled "Winners & Losers: Rants, Riffs and Reflections on the World of Sports," is available in the Media Zone.