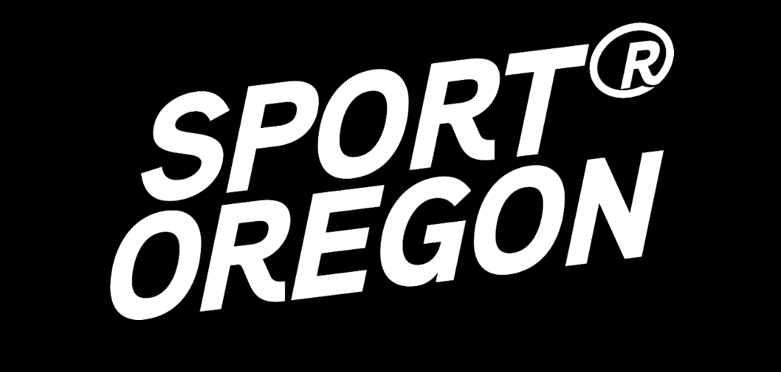 The Oregon Sports Authority has rebranded itself as Sport Oregon, offering a new identity to the state's sports economic development nonprofit. The move was made in an effort to accelerate efforts to attract more high-level sports events to the state.
"We are excited to reposition the organization both locally and nationally to better reflect Portland and Oregon's emerging status on the global sports stage," said Sport Oregon CEO Jim Etzel. "We believe this change will help galvanize community, business and government support of our work to drive economic growth and enhance quality of life in Oregon through sport."
The organization has more than 150 members in the state's business community and has generated an estimated $350 million in economic activity through sports tourism during the past 25 years. It also provides youth programs through a foundation whose efforts have included the TrackTown Youth League, which provides free track-and-field meets across the state for more than 7,000 youth.
Oregon has had considerable success in recent years recruiting track-and-field events. Eugene will host the 2021 World Athletics Championships, the first time the event will be held in the United States. Sport Oregon has also been the lead entity involved in pursuing NCAA basketball tournament events.