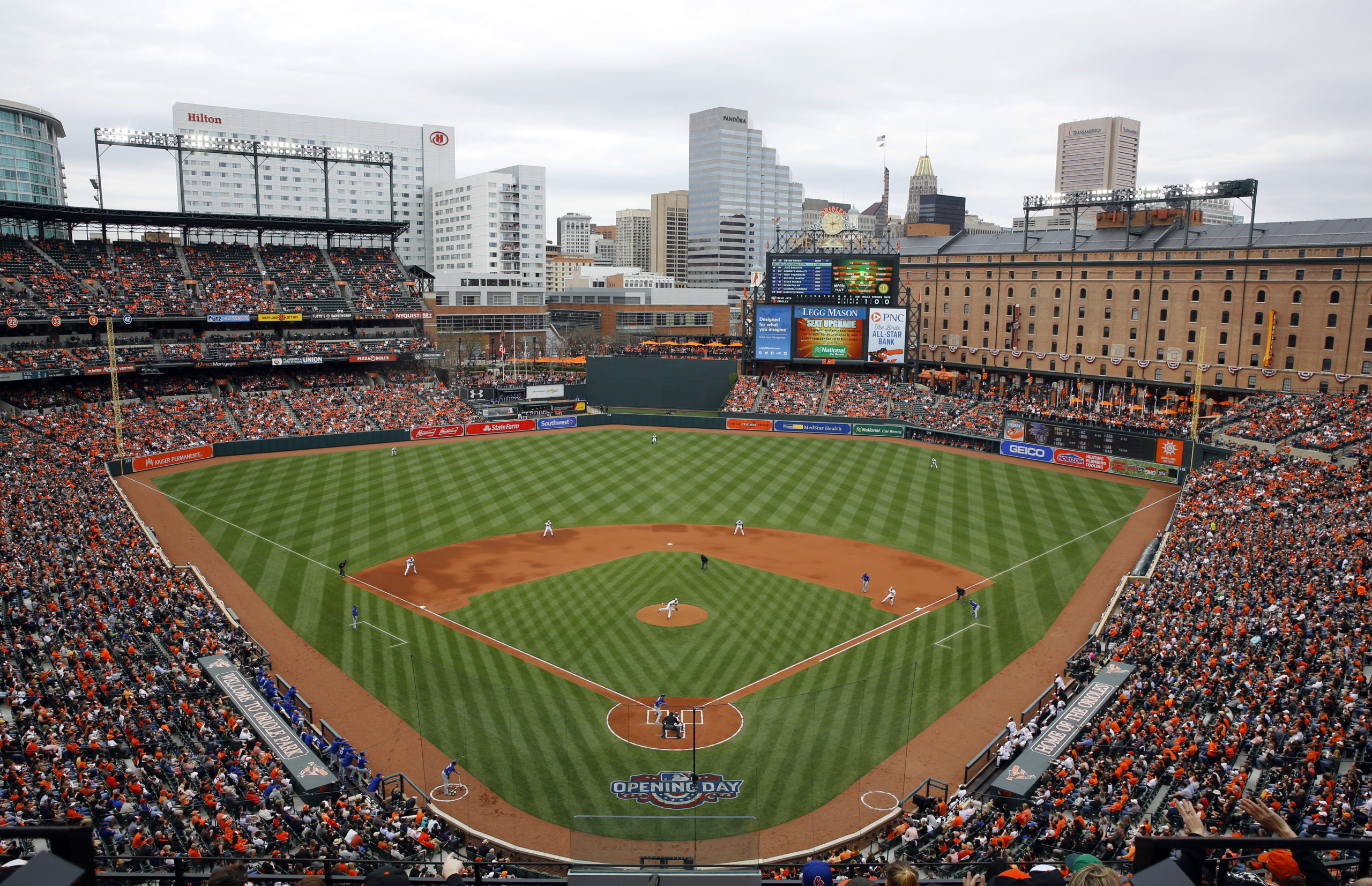 The Baltimore Orioles have unveiled plans to celebrate the 30th anniversary of Oriole Park at Camden Yards throughout the 2022 season.
Since April 6, 1992, when the Orioles hosted the first game at the Populous-designed stadium, it has become an iconic venue that inspired a generation of ballpark construction. In the 30 years that have followed, Oriole Park has welcomed more than 72 million fans. Throughout the 2022 season, jerseys for all uniformed personnel will feature a 30th anniversary logo patch on the right sleeve. The Orioles team store will have 30th anniversary merchandise, novelties, glassware, hats and apparel available for purchase.
Opening Day on March 31 against the Toronto Blue Jays will include a large celebration to kick off the anniversary season and festivities will culminate on August 6, when the Orioles host the Pittsburgh Pirates. Fans can enjoy a pregame ceremony celebration, view unique memorabilia and receive an Oriole Park-themed giveaway item. Additional items to celebrate the anniversary season include $10 seats in the outfield Eutaw Street bleachers for each home game, Monday through Thursday, for the duration of the season, excluding Opening Day; a 30th anniversary exhibit featuring memorabilia and never-before-seen photos of the ballpark from the last three decades; and each Birdland Member will receive an exclusive hat and vial of dirt from the Oriole Park infield.