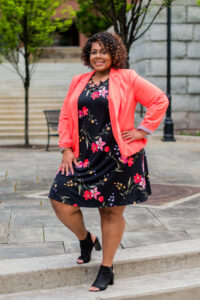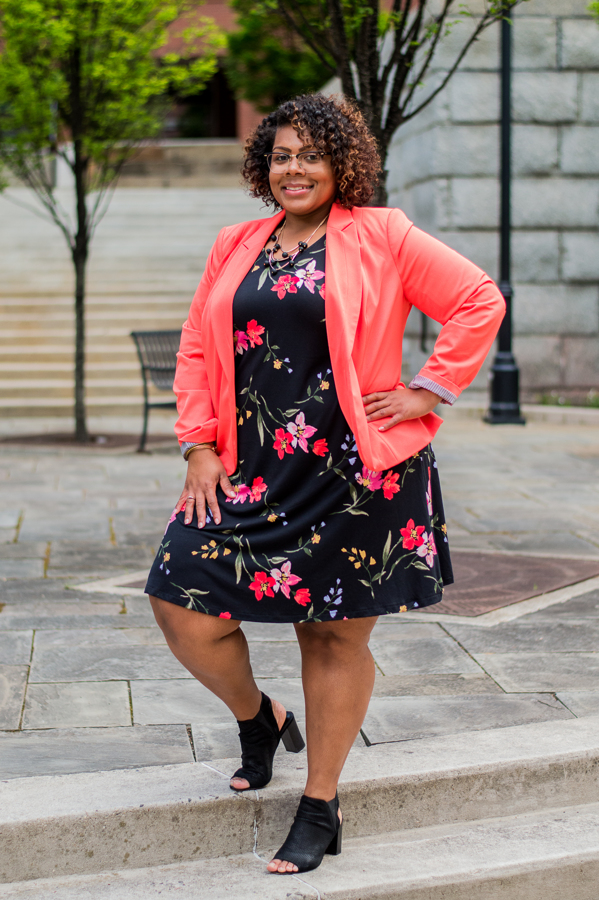 Richmond Region Tourism in Virginia has promoted Jerrine Lee to vice president of sales, overseeing the city's meetings and convention sales as well as sports. The promotion comes just months after Lee was promoted in August to oversee the region's sports sales as vice president of sports.
"Jerrine leads teams with passion, collaboration and innovation," said Jack Berry, president and CEO of Richmond Region Tourism. "We're thrilled she is taking on this expanded and important role. Events bring thousands of visitors to the Richmond Region every year while supporting our economy and quality of life. We look forward to safely welcoming new groups to our community in 2022 and beyond."
Lee has worked for Richmond Region Tourism since 2016, starting as convention and sports services manager and later serving as director of sports development. Before joining the bureau, she served in sales and marketing roles at the Richmond Flying Squirrels Minor League Baseball team. She is also a former adjunct professor and current Advisory Board Member for the Center for Sport Leadership at VCU's graduate program.
"I'm excited to take on this expanded role and work with the talented team of destination sales experts at Richmond Region Tourism and our jurisdiction partners to bring more visitors to the region through creative, integrated and dynamic promotion strategies," said Lee. "The Richmond Region is a world-class community and our important work raises its profile to new audiences."
Richmond Region Tourism recently underwent a reorganization and transitioned sports to its own department. In the move, J.C. Poma, who most recently worked with local sports events as director of sports relations, was promoted to vice president of community relations.
In 2019, nine of Richmond's top 10 hotel occupancy nights were related to sports tourism events. Richmond staged more than 50 sports tournaments in 2020, generating an estimated $43 million in economic impact.