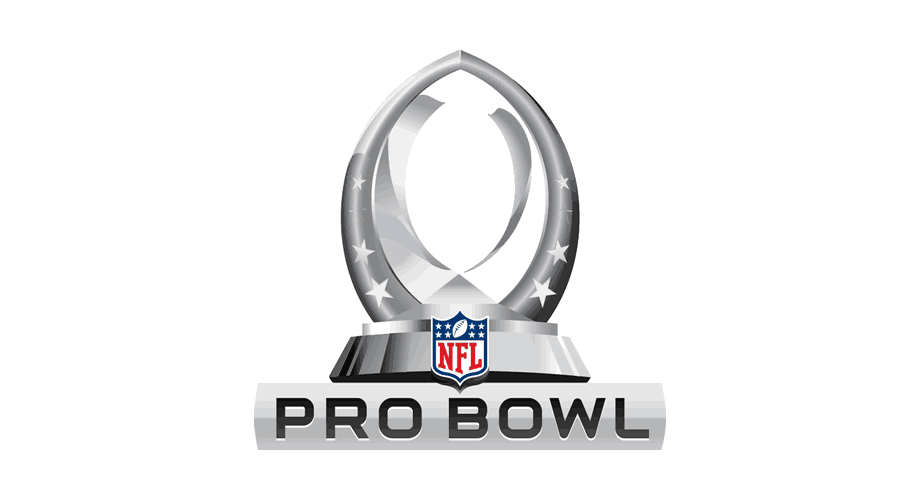 After years in Hawaii, the NFL Pro Bowl appears to have found a new home in Orlando. The league has announced that the 2020 Pro Bowl, presented by Verizon, will return to Central Florida city for the fourth consecutive year at the conclusion of the upcoming season. The game will be played January 26 at Camping World Stadium.
The news comes a day after local leaders approved $60 million in renovations to stadium, which comes after another $207 million renovation that was recently completed. The latest upgrades are expected to include new premium seating options and renovated bathroom and concession areas.
"We're thrilled to return to Orlando for the fourth year in a row and bring the Pro Bowl experience to the city of Orlando, our fans, players and partners," said Peter O'Reilly, NFL executive vice president, club business and league events. "We're happy to provide not only a week-long celebration of football, but also to extend the celebration of the NFL's 100th season throughout this year's Pro Bowl."
The league has also announced fan initiatives around the game, including a Pro Bowl Red Carpet where spectators can watch the players enter the stadium, family-priced sections, concession deals and "Kid Zone" activities inside the stadium. There will also be a post-game fireworks show. Viewers outside the stadium will also get to hear interviews during the game with mic-ed up players.
The NFL will also host an array of ancillary events in the week leading to the game, including the NFL Flag Championships; the announcement of the Don Shula NFL High School Coach Of The Year Award; the NFL Pro Bowl Experience, a free football festival, at ESPN Wide World of Sports Complex; and the return of the Pro Bowl Skills Showdown, testing the athletic skills of players from each conference.
The NFL's return to Orlando means the game will have its longest time away from Hawaii in decades. The game was played in Honolulu from 1980–2009, 2011–2014, and again in 2016.
"Over the past three years, the Pro Bowl has been an exciting and impactful annual experience for Orlando residents and visitors alike," Florida Citrus Sports CEO Steve Hogan said. "The Central Florida community has embraced this tremendous, family-friendly event from day one and we couldn't be more excited to welcome the NFL and its players, coaches, families and fans back."