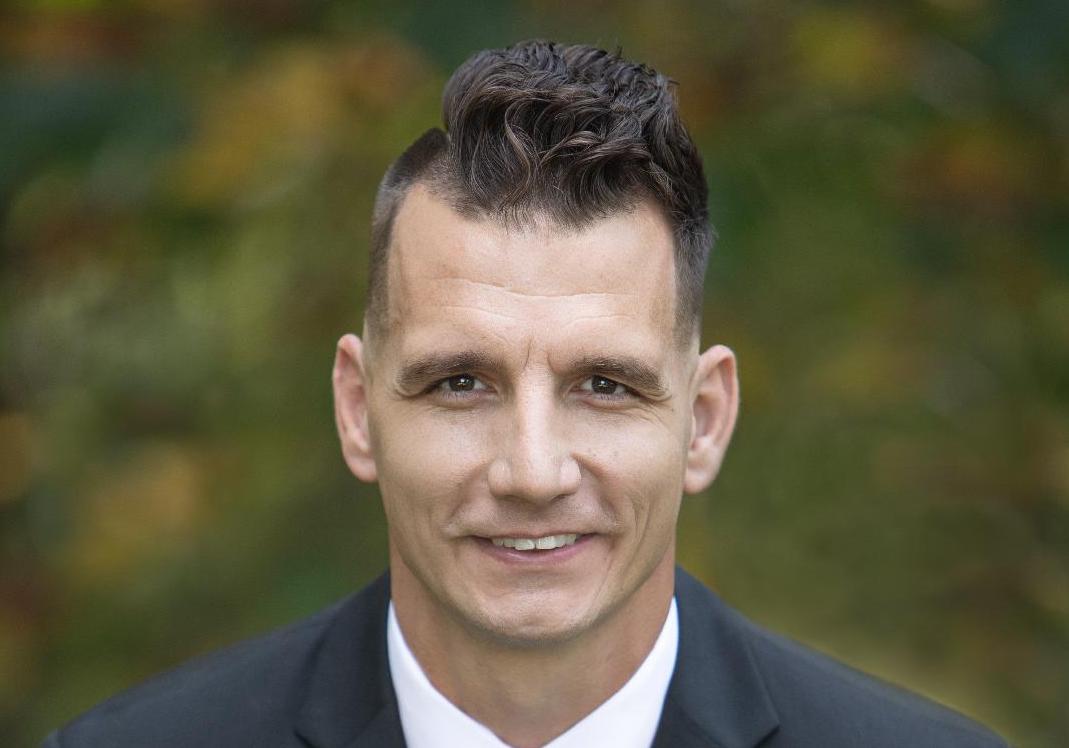 PA Sports has hired Eric Whiteman to become the first executive director of the Pennsylvania statewide sports tourism organization. Whiteman, a business owner and board member of the Monroeville Area Chamber of Commerce, will begin the post in early February.
"The hiring committee conducted a thorough search for candidates and I am excited to introduce Eric Whiteman as the first executive director of PA Sports," said Gregg Cook, PA Sports board chairman and the executive director of the Hershey Harrisburg Sports & Events Authority. "I am confident that Eric will help us continue providing top-tier service to our members and events."
Over the past 20 years, Whiteman has owned, operated and grown businesses specializing in landscaping and contractor work, real estate and hotel sales, food service and event production.
"As a lifelong sports fan, I'm excited to be able to promote the state that I grew up in as a premier sports event destination," said Whiteman. "I believe my experience with businesses, sales, marketing and events will allow me to build on PA Sports' existing success and help take the organization to the next level."
PA Sports consists of 13 of Pennsylvania's largest convention and visitors bureaus and sports commissions with an aim of coordinating their efforts to attract sports event organizers to the range of indoor and outdoor venues across the state.