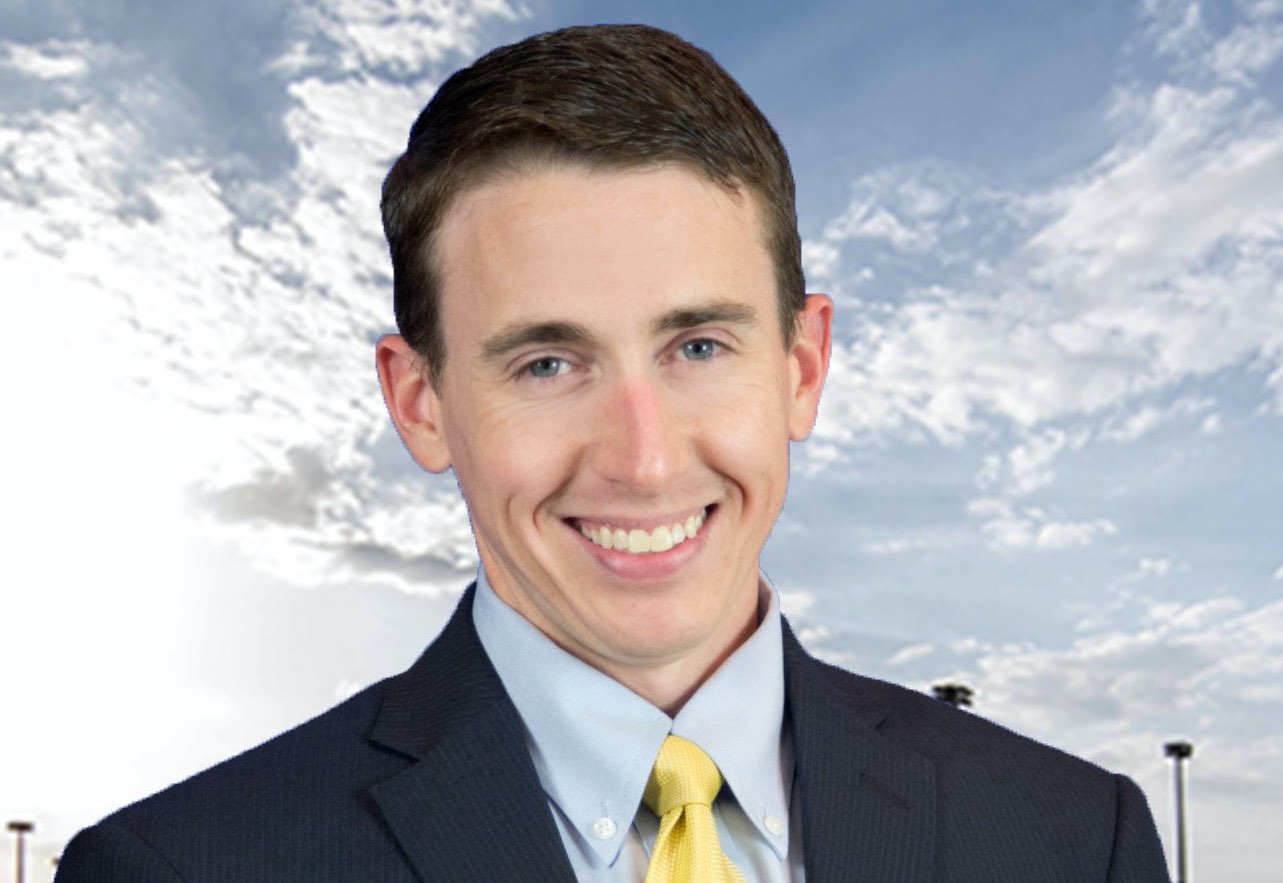 Don Dukemineer, who has more than a decade of sports tourism experience, will be the new director of sports development for Decatur Morgan County (Alabama) Tourism. Dukemineer will be responsible for all sports-related sales for Decatur and Morgan County and will work with the president and CEO to develop and execute sales goals and strategies.
Dukemineer will be responsible for the sales of sports and athletic events to increase hotel occupancy, increase revenue for local sports-related venues and increase media exposure. He is the current chairman of Sports Alabama, the official state sports initiative charged with attracting sports tourism to 13 member destinations throughout Alabama, a position he has held since 2008.
"We are thrilled that Don will be joining our team at Decatur Morgan County Tourism," said Decatur Morgan County Tourism President and CEO Danielle Gibson. "He brings forth over 14 years of experience and we believe his knowledge and experience in the sport tourism industry will be a great asset to our organization."
Dukemineer previously was deputy director of sports tourism for Foley Sports Tourism, where he was responsible for all sales and marketing components. He also was a convention sales manager for the Huntsville/Madison County Convention and Visitors Bureau, where he worked with sports rights holders and event planners to schedule facilities and venues, as well as coordinate events for tournaments, competitions and conferences.