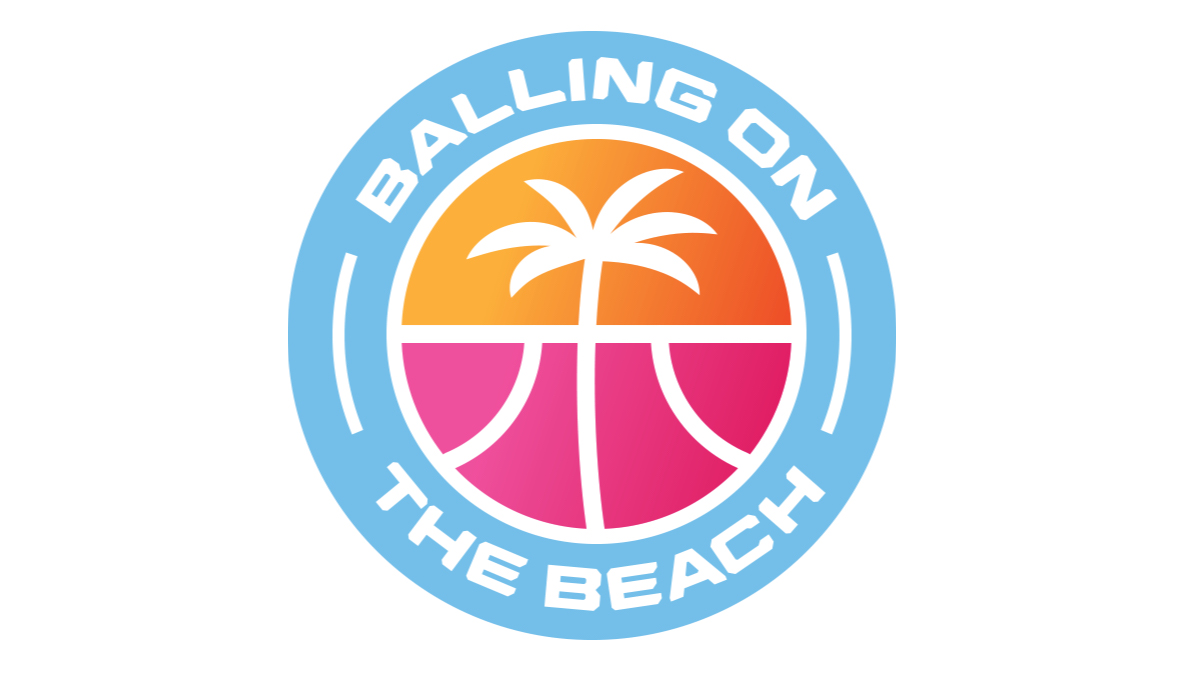 The Palm Beach County Convention Center hosted the first basketball tournament held inside the venue when Balling on the Beach, a youth event with over 300 middle school teams, as part of a partnership with Iconic Creative Agency.
Balling on the Beach took place at four South Florida venues with the entirety of the middle school division and its 2,000 athletes playing in Palm Beach County. The Palm Beach County Convention Center transformed its 100,000-square-foot exhibition hall into 10 portable courts.
The influx of out-of-county visitors is expected to provide an estimated economic impact of over $2 million for Palm Beach County.
"The Palm Beach County Sports Commission is excited that Iconic Creative Agency will bring its Balling on the Beach tournament to The Palm Beaches," said George Linley, executive director of the Palm Beach County Sports Commission. "As sports tourism continues to lead Palm Beach County's pandemic recovery efforts, the rise in hotel occupancy will be welcomed by all, especially our hospitality and business community."