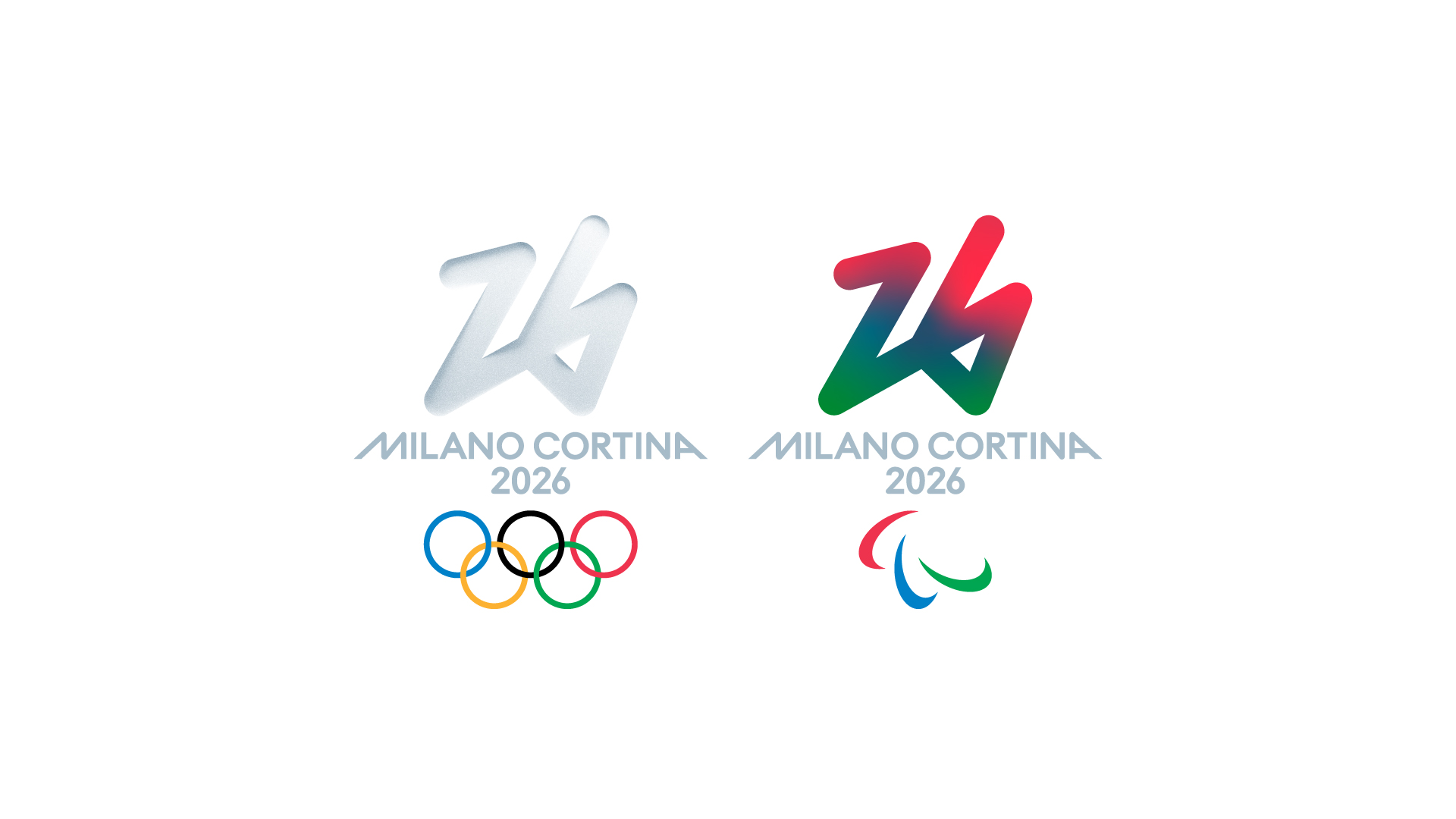 The Organizing Committee of the 2026 Olympic Winter Games in Milan-Cortina, Italy, has proposed the inclusion of Ski Mountaineering, governed by the International Ski Mountaineering Federation, as an additional sport to the 2026 program.
The proposal to include Ski Mountaineering consists of five new medal events with sprint and individual categories for men and women along with a mixed-gender relay event. It would add 48 athletes, 24 men and 24 women, to the Olympic roster.
These five proposed events will follow the principles set for all other events in the program, including the implementation of a full venue-sharing model with no additional or standalone Games venue.
The same five events were part of the 2020 Olympic Youth Winter Games program in Lausanne and is a popular sport in Italy across the alpine regions. Italy is also one of the world's leading nations with several international successes in major competitions over the past 10 years.
The proposal was approved by the International Olympic Committee's Executive Board earlier this month. The recommendation for the inclusion of ski mountaineering will be discussed and finalized at the IOC Session in Tokyo on July 20–21 before a full event program and athlete quota meeting of the IOC's Executive Board will take place in June 2022.