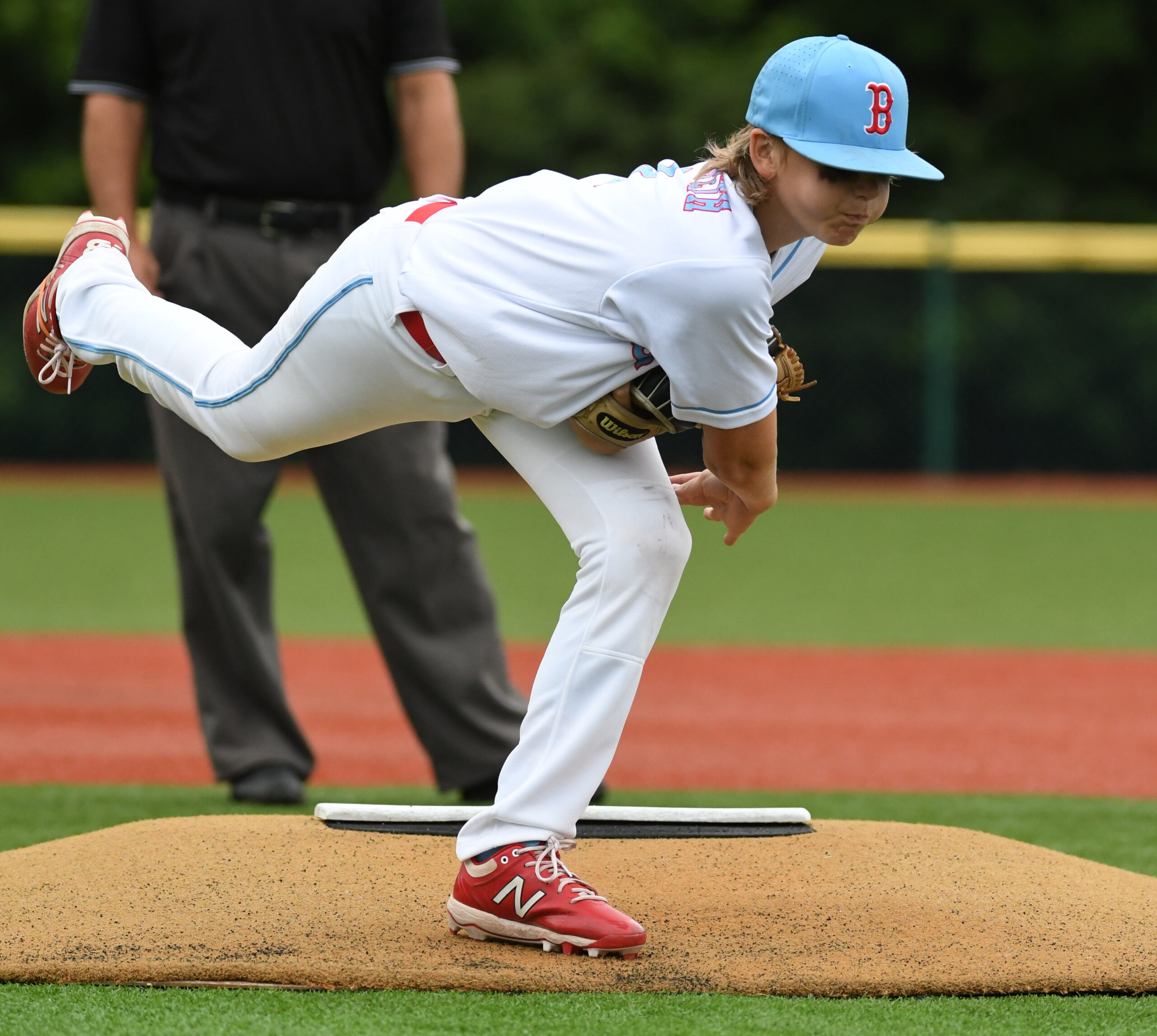 The Cal Ripken Baseball 10U and 12U World Series will be hosted by the Palm Beach Gardens Youth Athletic Association and the Palm Beach County Sports Commission starting August 6 at Gardens Park in the Florida destination.
Cal Ripken Baseball is the national baseball division of the Babe Ruth League for youths ages 4 to 12 that includes local interleague play as well as a postseason tournament tract that features a district tournament, state tournament, regional tournament, and a World Series. The Cal Ripken 10U World Series first took place in Palm Beach County in 2016 and this year marks the first time Palm Beach County will host both the 10U and 12U World Series events.
"Palm Beach Gardens is a small town rooted in family values, especially youth sports," said Tony Badala, President for the Palm Beach Gardens Cal Ripken League. "We realize that it takes more than a ballpark to bring a Babe Ruth World Series to town. These events will be placed on center stage to provide the participants with a competitive, memorable and cultural experience that will exceed everyone's expectations."
Gardens Park has eight lighted baseball fields and six batting cages along with a stadium showcase field and training facility.
"The Cal Ripken Baseball 10U and 12U World Series are marquee events in the youth baseball world and we could not be more excited to once again bring the world's best athletes to The Palm Beaches," said George Linley, executive director of the Palm Beach County Sports Commission. "Baseball has been key in our post-pandemic recovery efforts and elite travel events like these World Series will continue that positive trend."