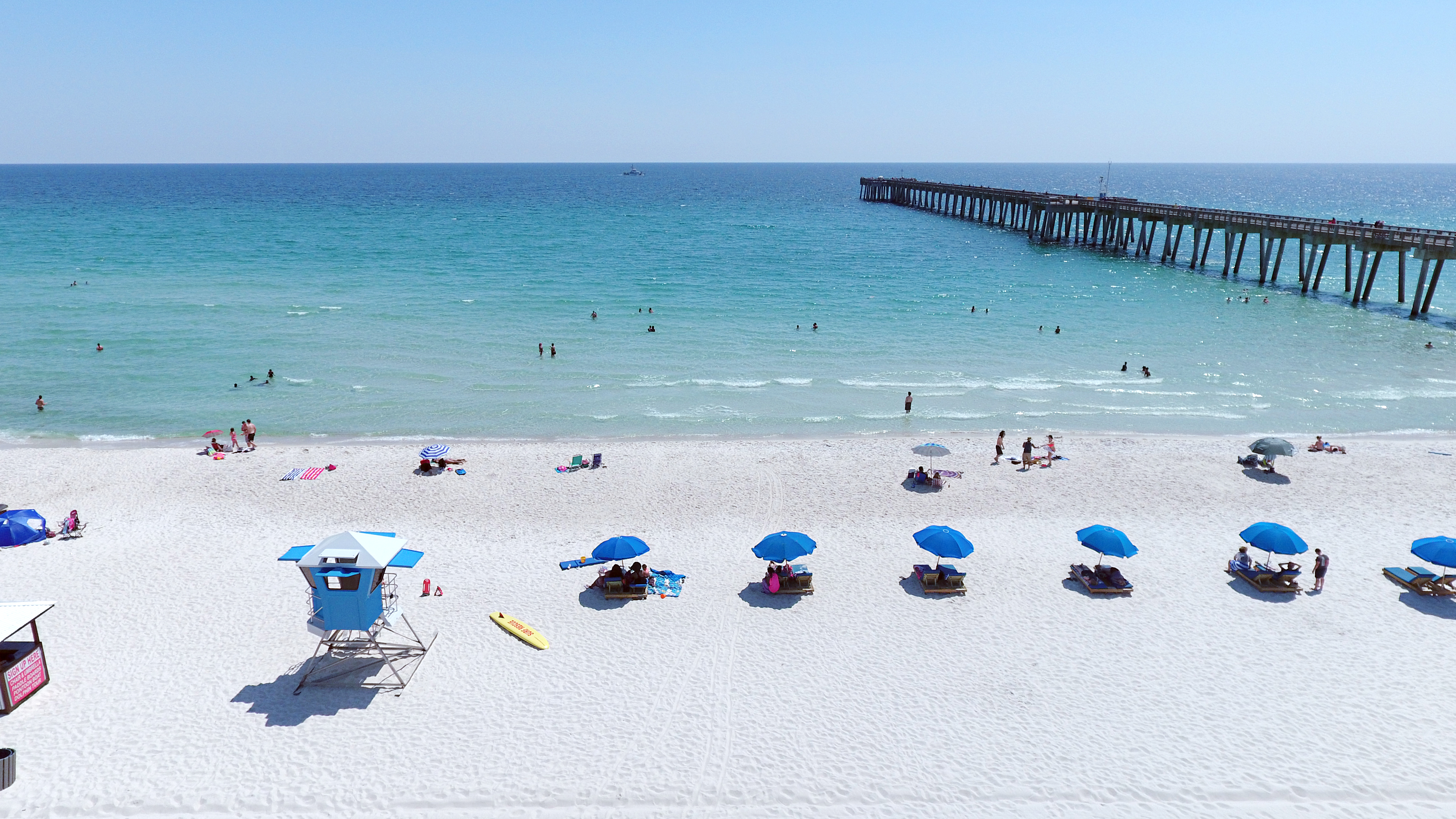 Panama City Beach, named the "#3 Best Beach in the United States" by TripAdvisor this year, has 27-miles of picturesque beaches to choose from, with endless opportunities for both adventure and relaxation during your stay.
Whether you are looking for thrill-seeking adventures, a romantic getaway, quality family time or a chance to experience the great outdoors, Panama City Beach offers a variety of experiences perfect for every type of traveler!
The destination is home to two State Parks, a brand new Sports Complex, waterfront restaurants that serve up fresh local seafood, and legendary attractions.
Panama City Beach is famous with fishermen and scuba divers who enjoy the benefits of dozens artificial reefs located offshore, and with a coastline that angles slightly toward the west, in Panama City Beach you can watch the sunset over the Gulf of Mexico every day of the year.
For more information, go to VisitPanamaCityBeach.com