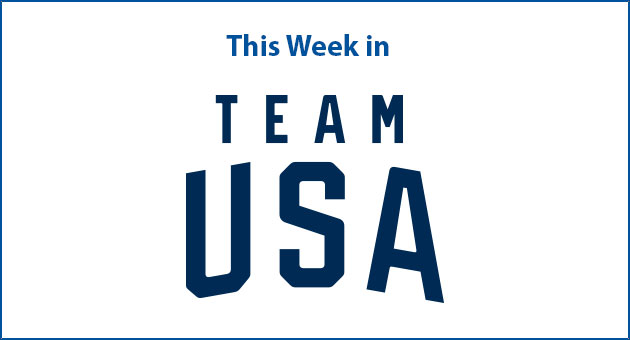 SportsTravel is proud to partner with the U.S. Olympic and Paralympic Committee to provide this update on Team USA events taking place this week. Below is an upcoming event and information on how to learn more.
15th U.S. Open Water Ski Racing National Championships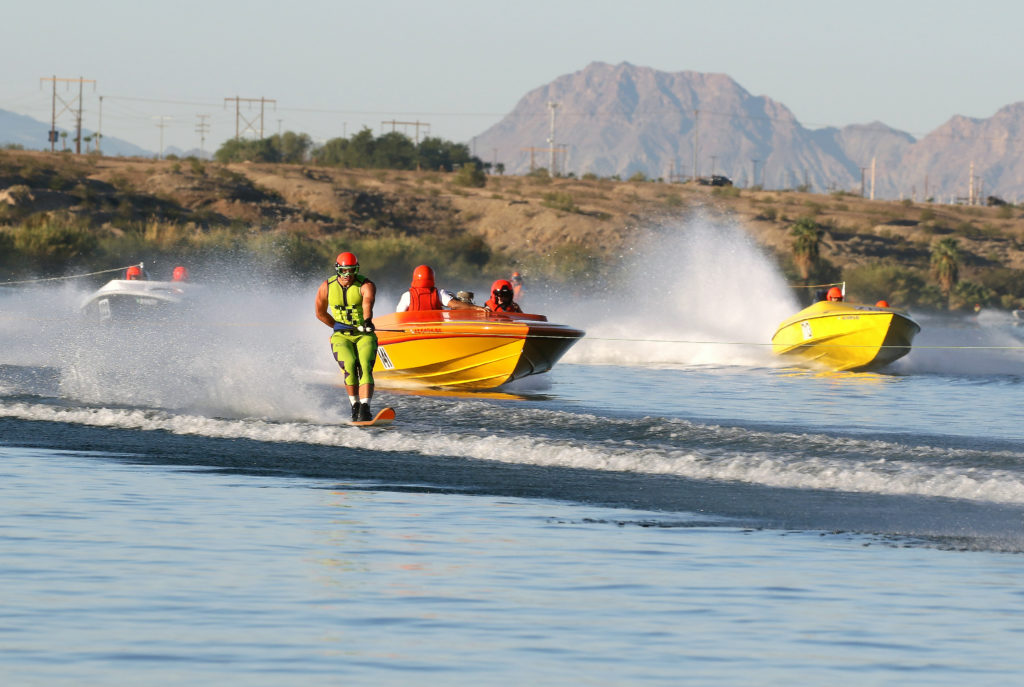 Date: October 5–6, 2019
Venue: Havasu Springs in Parker, Arizona
Event description: More than 50 water ski racing athletes compete in two rounds of circle-sprint races. The athletes draw for pole positions, make a deep-water start at the drop of a green flag and race in lanes for a designated number of laps. Athletes compete for titles in 17 divisions. Overall placements are determined by total number of points. In the event of a tie, total race time breaks the tie.
Number of athletes/participants: 50 to 75
When is the event up for bid again? Currently seeking bids for the 2020 event and beyond.
Link for event information: www.nwsra.net