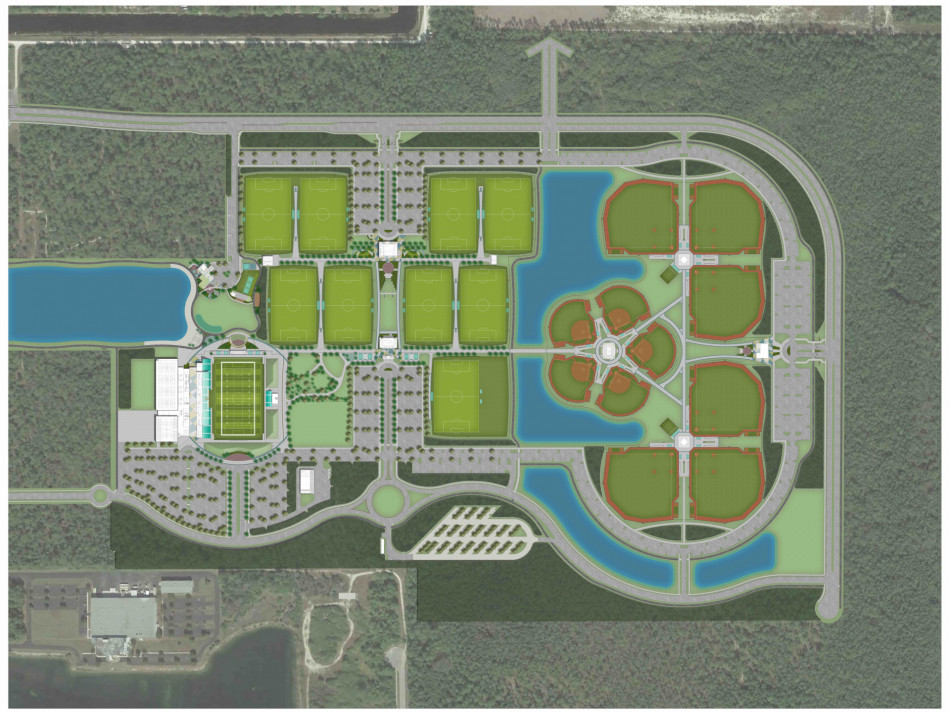 The new Paradise Coast Sports Complex in East Naples, Florida, has opened its first phase—four artificial turf fields—as it prepares for a wider opening of 19 fields in 2021. The full project also includes a 3,500-seat stadium.
The multisport complex is designed to enhance Collier County's appeal as a year-round tournament and event destination. The venue will also serve as a community facility with outdoor exercise equipment, a walking/jogging trail, a public field for recreation, as well as food trucks and a bar.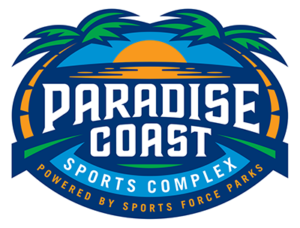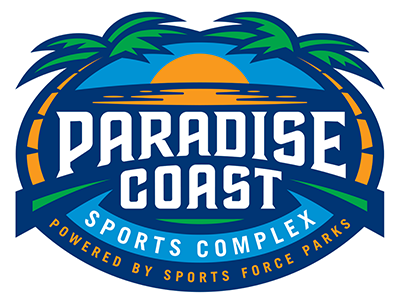 "Sports tourism has always been important for Collier County, and this new facility gives us one of the finest sports complexes in not only the state, but also the country," said Jack Wert, executive director of the Naples, Marco Island, Everglades CVB. "We've been told by event organizers the accessibility with Southwest Florida International Airport, the range of hotels and resorts and breathtaking beaches have always made our area a great destination for sports tourism and we're confident this state-of-the-art complex will help bring even more tournaments to our destination. This will be a great boost for our local economy and it will serve as not just a year-round destination for regional and national tournaments but also a gathering place for our local community."
The venue opened with its first event over the July 4 holiday weekend. FBU's Top Gun Showcase, an annual three-day national youth football showcase, featured middle school and high school student-athletes. "This is a dream come true," said Steve Quinn, FBU president. "We want this complex to be the home of youth football, similar to what Williamsport has for Little League Baseball."
The $80 million county-owned sports complex is managed by Sports Force Parks.