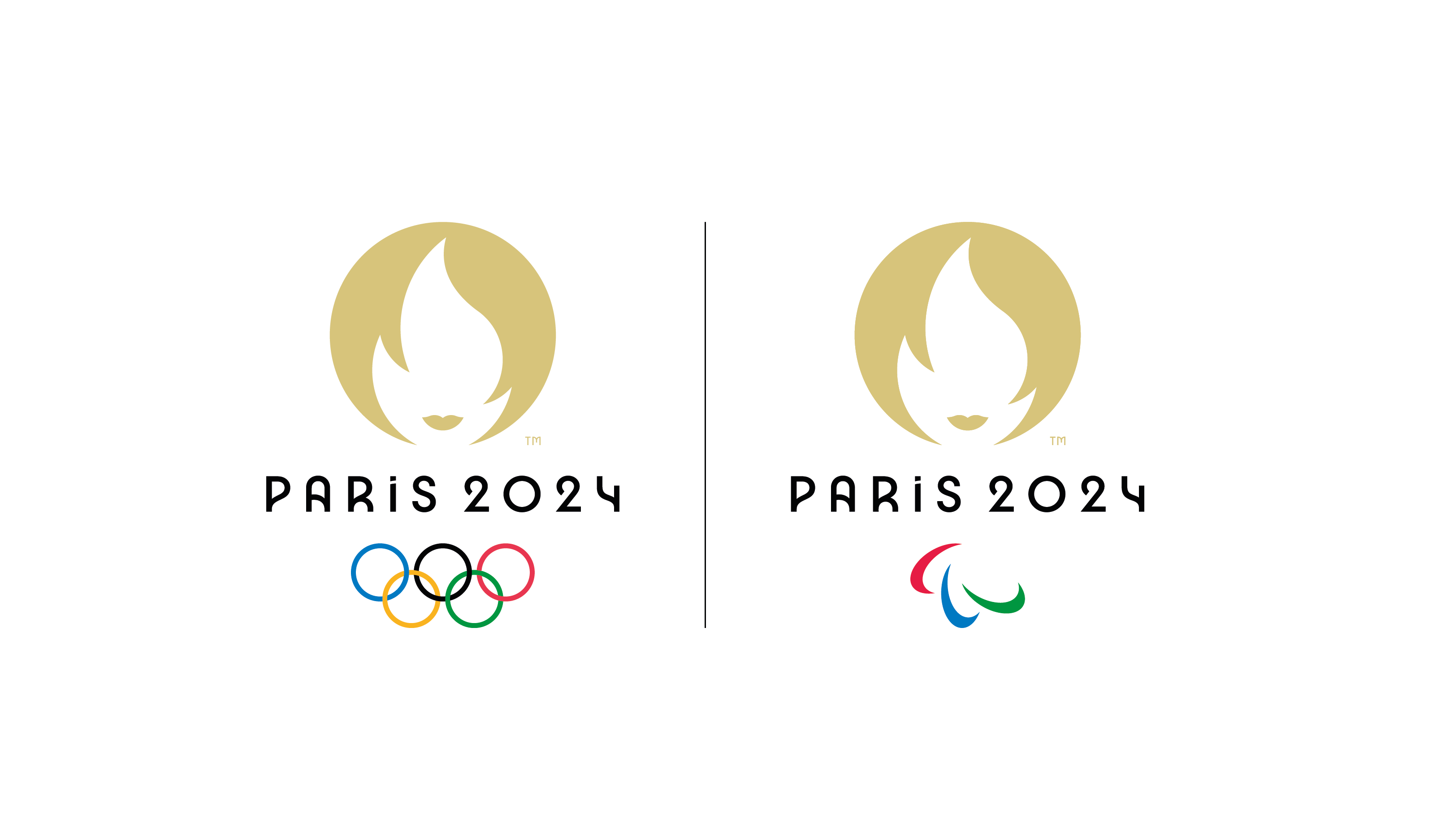 The organizers of the 2024 Olympic Summer Games in Paris have set a goal of becoming the first climate positive Games, pledging to prevent and reduce all greenhouse gas emissions linked to the event. The organizing committee's Board of Directors has approved the strategy, which will seek to reduce CO2 emissions and offset any residual excess emissions linked to the event, including travel from spectators.
The ambitious strategy has three pillars: reduction of greenhouse gas emissions, support for projects with a positive contribution to climate and mobilization of stakeholders to maximize long-term positive impact.
The accomplish the goal, the organizers intend to launch a cost-effective and compact venue concept with 95 percent of venues either existing or temporary; include low-carbon solutions for all activities within the venues; use renewable energy for all venues, each of which will be accessible by public transportation; launch a sustainable catering plan; create a responsible digital plan; and use low-carbon temporary equipment.
In total, Paris 2024 aims to reduce emissions linked to the event by 50 percent compared to previous editions of the Games.
"Through their new climate action strategy, Paris 2024 is sending a strong signal to the world about the importance of ambitious and inclusive climate action," said Niclas Svenningsen, manager for global climate action for the United Nations Framework Convention on Climate Change. "It is a signal of leadership that the city, where the Paris Agreement on Climate Change was adopted in 2015, is now also hosting the first ever climate positive Olympic Games. If we are to reach the goals of the Paris agreement and avoid the worst impact of climate change, we have only 10 years left to reduce global emissions by 50 percent. Today, the Paris 2024 Board of Directors has shown that the spirit from 2015 is still alive and well."
In launching the effort, Paris 2024 said it will consider the broadest possible scope of emissions, including the transportation of international spectators, and is committed to offsetting all emissions that cannot be prevented by supporting CO2 avoidance and capture projects. Those projects include efforts to conserve and restore forests and oceans and projects that avoid negative climate impacts.
Other efforts the organization plans to take include:
Launch of the "Climate Coach," an application designed by Paris 2024 to help its employees reduce their personal and professional carbon footprint.
Encourage its commercial partners and its suppliers to apply sustainability and carbon neutrality criteria for 100 percent of Games purchases, as part of its responsible procurement strategy.
By 2022, Paris 2024 will create a custom "carbon footprint calculator" for sporting events that will be made available to the industry.
Together with the IOC, Paris 2024 is also working internationally with the UN as part of the "Sports for Climate Action" initiative to raise awareness and incite action among the global sports community.