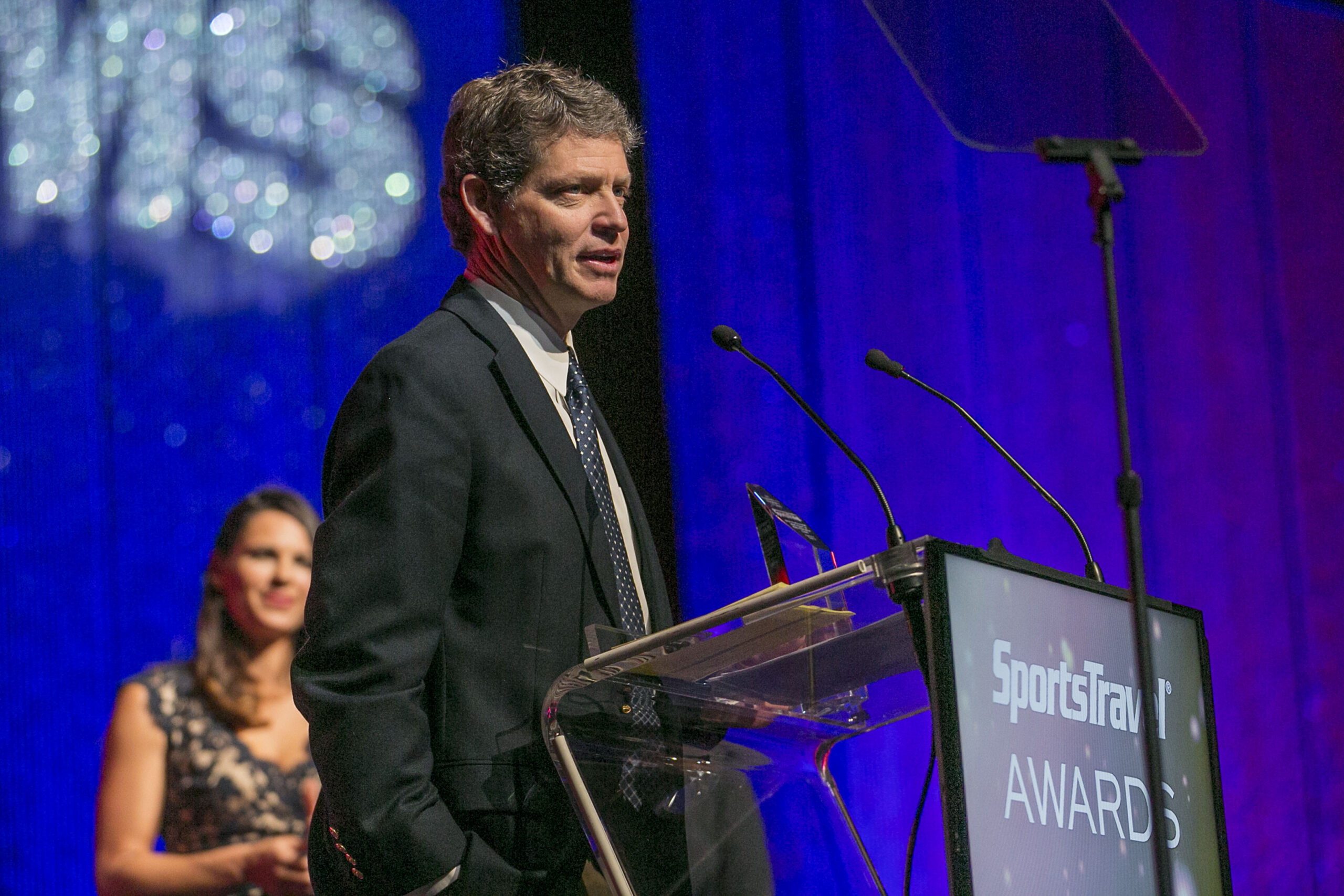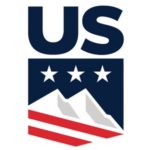 U.S. Ski & Snowboard has announced that President and Chief Executive Officer Tiger Shaw will resign effective March 1, 2022, following the Beijing Olympic Winter Games.
Shaw will be named CEO Emeritus upon his resignation and join the U.S. Ski & Snowboard Foundation Board as a trustee focusing on several key fundraising priorities. The Board will begin a search for its next CEO immediately with the objective of having a new CEO in place in time to overlap with Shaw prior to his departure.
[Case Study: How U.S. Ski & Snowboard Hosted A Safe Winter Event This Year]
"While I look forward to new career challenges, I know I will leave this organization, which I care for so deeply, in great shape with an incredible management team and supportive boards," said Shaw. "I am excited to manage a seamless transition and to stay very involved as a U.S. Ski & Snowboard Foundation Trustee and CEO Emeritus. I am proud of my accomplishments over the past eight years and our future looks bright. I have a world-class team and know their accomplishments will continue to be amongst the best in the world."
Shaw joined U.S. Ski & Snowboard in October 2013. During his tenure, U.S. Ski & Snowboard athletes have won 32 Olympic and 64 World Championship medals representing 60% of the US medals won across all Winter Olympic sports. Shaw led efforts to improve athlete funding, support coach professional development and to improve the athlete experience. The Foundation's endowment has grown to nearly $60 million from the $36 million it was before he led the organization.
"We have had great leadership under Tiger during his tenure, guiding the organization through both good and difficult times," said Board of Directors Chair Kipp Nelson. "He leaves a legacy of achievement and change with permanent benefit. While we are saddened by his future departure, we understand his desire to pursue other endeavors and wish him the very best. We are so pleased Tiger will continue his close involvement with U.S. Ski & Snowboard as CEO Emeritus and as a Foundation Trustee undoubtedly championing many of the key initiatives he launched as CEO."