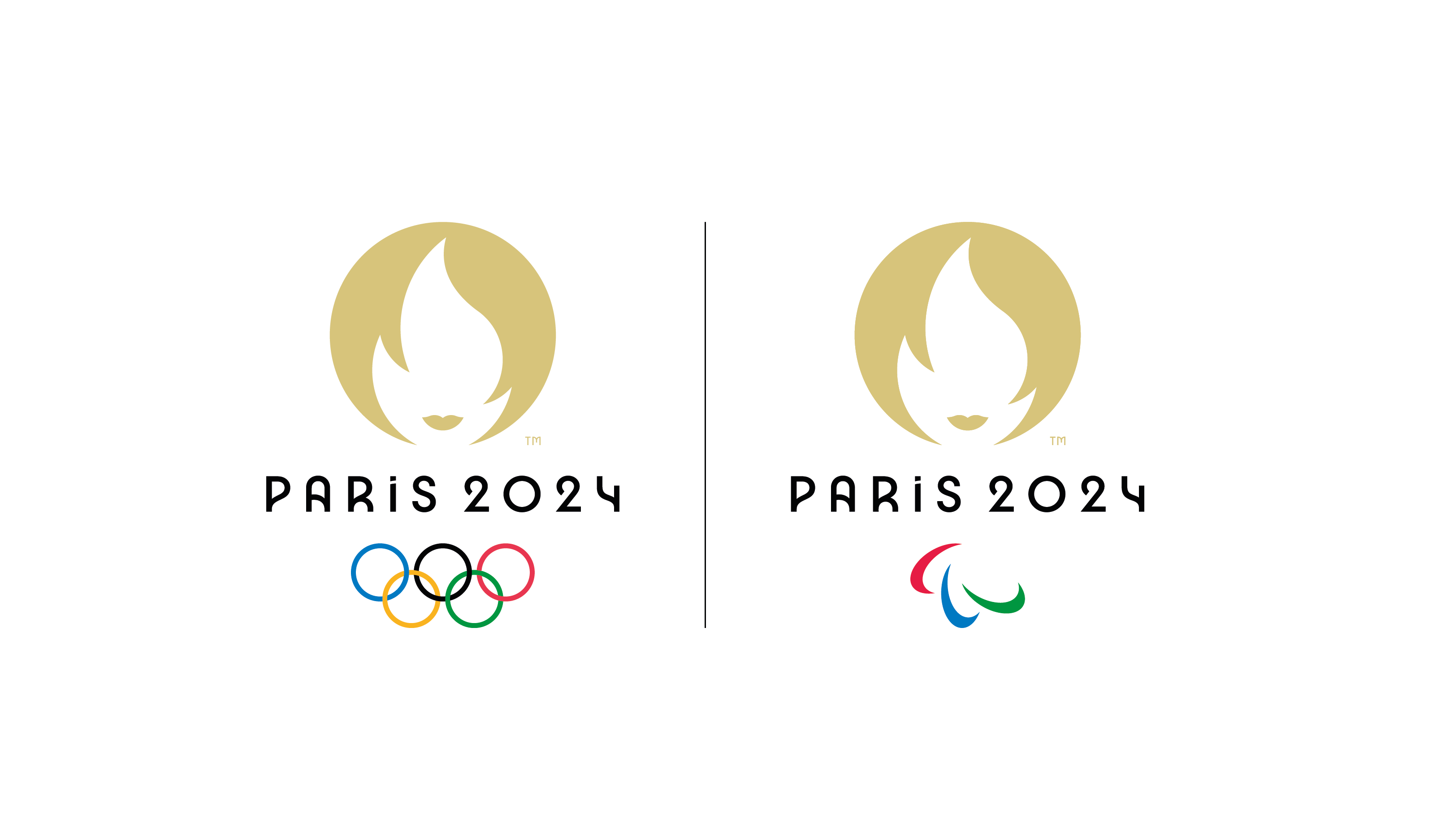 The head of the 2024 Olympic Summer Games organizing committee in Paris has raised the idea of having the Opening Ceremony run through the streets of the French capital rather than inside the Stade de France.
Tony Estanguet, the Paris 2024 organizing committee's president, told The Guardian on Sunday the idea would fit the Games' slogan of 'Paris 2024: made for sharing'.
It is part of a broader plan to make Paris 2024 have a common standard that ensures accessibility to venues and events for people with disabilities. Along with moving the Opening Ceremony to the streets of Paris, the other part of the master plan proposal is to open up some events to where it almost becomes a joint event between athletes and spectators.
"We will transform the city of Paris into a big Olympic and Paralympic park," Estanguet said. "… We have the idea of the marathon open to the participation of the public. On the same day on the same road it will be open to thousands of people. The athletes will start at 9 and the public at 10. We will also do the same for the road cycling event."
Estanguet also said the organizing committee has more than $355 million in a contingency fund for COVID-19 measures and that tickets for the Games will not go on sale until sometime in mid-2023, later than some Games in the past but in part because of lessons learned from this past summer in Tokyo, where organizers put tickets on sale then had to ban spectators, first from foreign countries and then even Japanese citizens.
"I don't feel comfortable with announcing a ticketing program and then [rolling] back afterward," Estanguet said. "We will look at the situation again at the end of 2022. If we are still in the same uncertainty, then we will have to start to find different options. … Tokyo has been good learning for us in case we have to do the same. But I really hope it won't have to be the case."