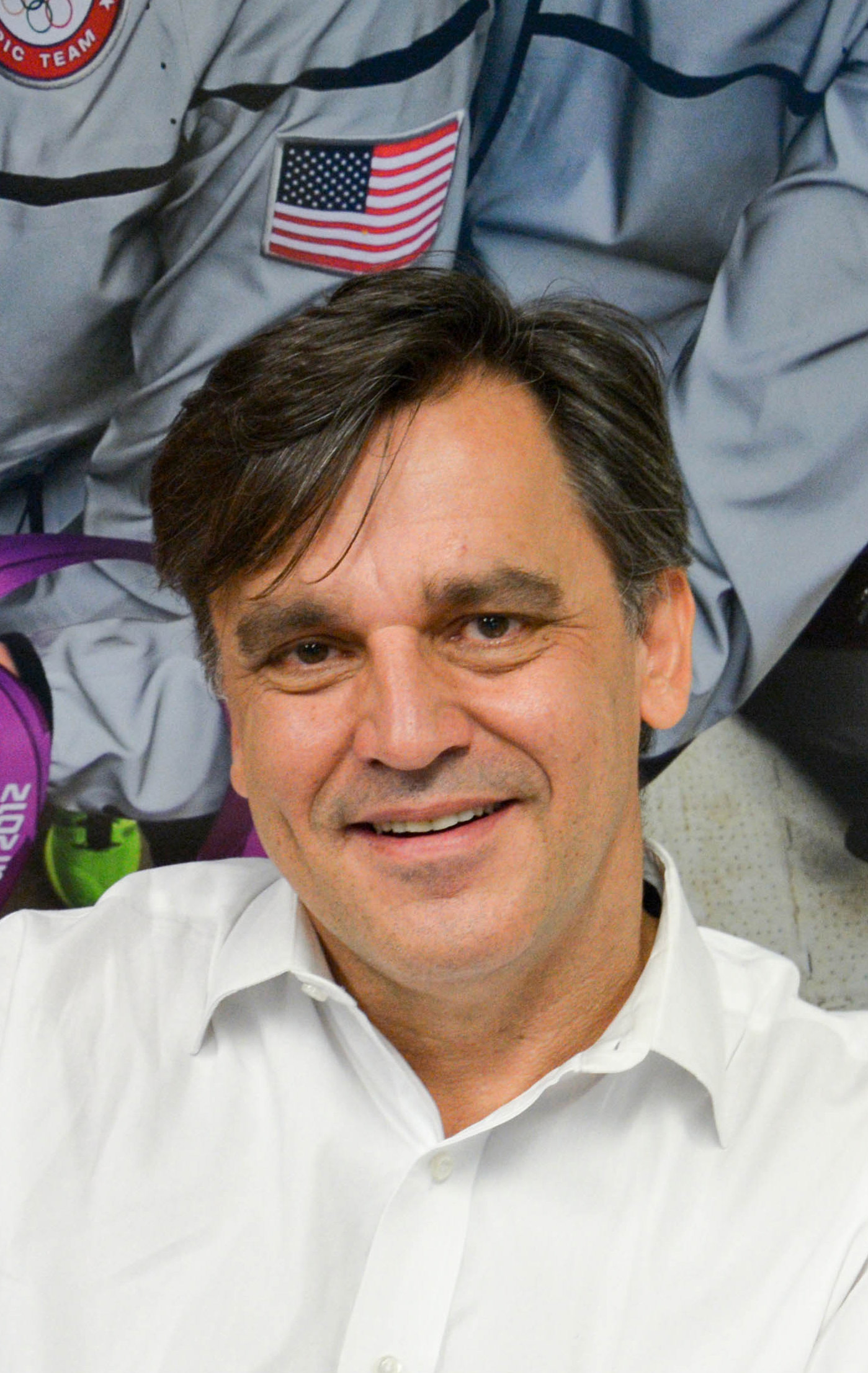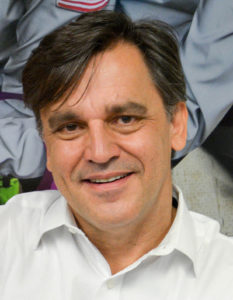 U.S. Rowing has named sports industry veteran Patrick McNerney as its new CEO. Most recently, McNerney served as president of PKM & Associates (now Upside Advisors LLC), a specialty consulting firm to sports organizations with a focus on digital media strategies to increase revenue and profitability.
McNerney will begin his role with the Princeton, New Jersey-based national governing body on September 1, in time for the World Rowing Championships, which are being staged in Sarasota, Florida.
"It is an incredible honor to be named the new CEO of U.S. Rowing," McNerney said. "Rowers are some of the most committed, disciplined athletes in the world and I'm going to bring that spirit to the job, working every day with the organization to make sure that we achieve success on the water in Tokyo in 2020, provide value for all our members and grow the sport."
McNerney has more than 25 years of national and international experience in sports and is a long-time member of the rowing community. A former competitive rower, he has been active as a coach, manager and referee, beginning his professional career as the national team manager and director for U.S. Rowing.
"Building a winning high-performance culture starts with the right leadership at the top of the organization," said Rob Milam, chair of the High Performance Committee. "Not only are we confident that Patrick brings that leadership, he also has an intimate knowledge of high-performance sport, especially rowing, and he has a proven track record of empowering people and organizations to help them achieve their best."
McNerney has previously worked for IMG, Mirum and Lightmaker Sports, working with sports properties including the ATP World Tour, the LPGA, Manchester United and The R&A. Most recently he used his entrepreneurial background to devise and implement the business strategy for the successful launch and continued progression of the Ivy League's Digital Network.