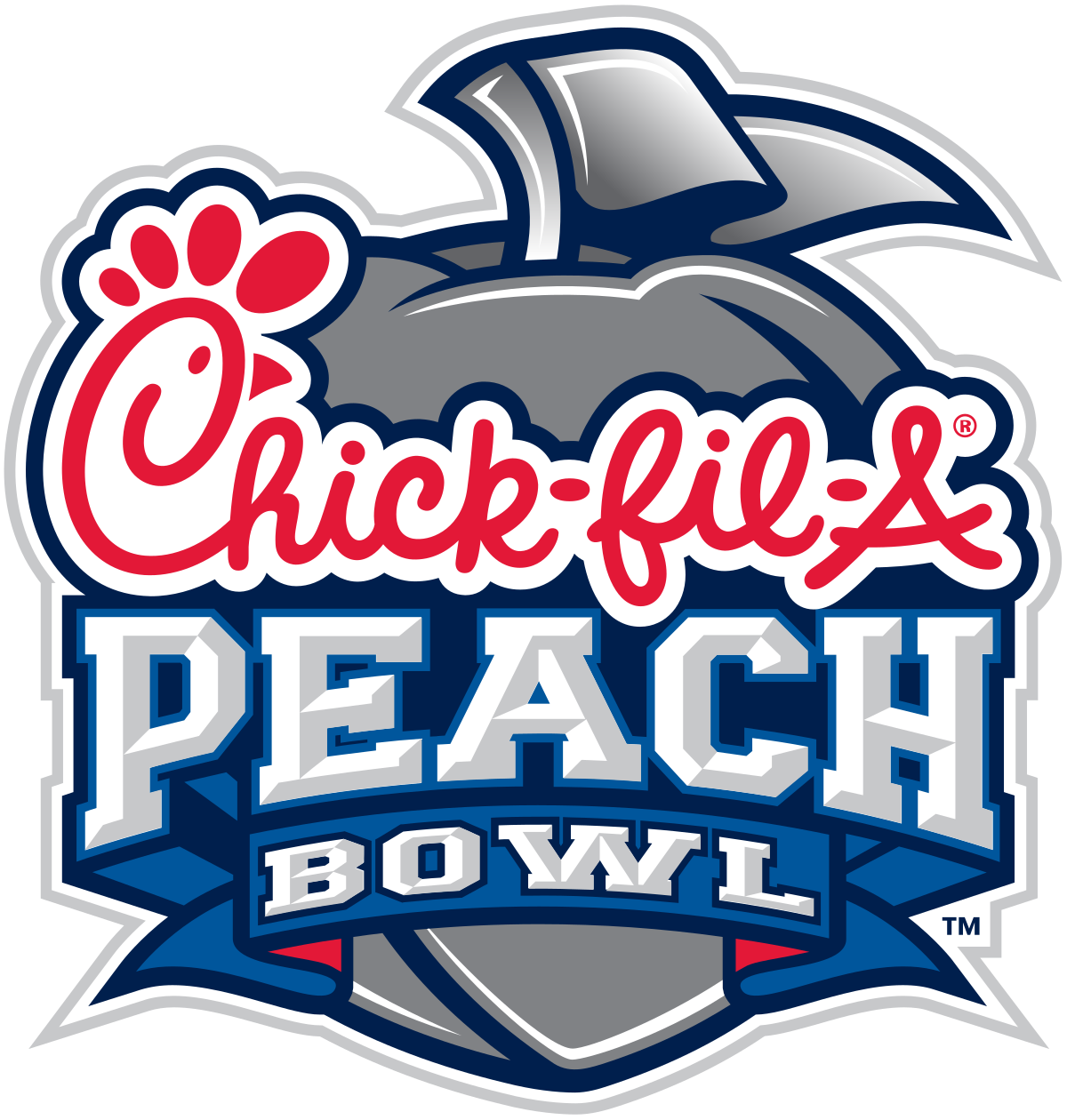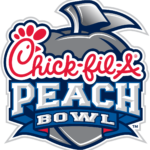 Peach Bowl, Inc.,which operates the Chick-fil-A Peach Bowl, has committed an additional $8 million to the College Football Hall of Fame, extending its partnership for the next 10 years. As the original recruiter and founding partner for the hall's relocation to Atlanta from South Bend, Indiana, Peach Bowl is the first original building sponsor to renew its sponsorship and increase its involvement.
"We are deeply committed to the long-term growth and success of the College Football Hall of Fame in Atlanta," said Gary Stokan, CEO and president of Peach Bowl, Inc. "We had the original vision and led the effort to bring the hall here, and now continue that leadership position in elevating our relationship to help the Hall of Fame grow and prosper into the future."
Peach Bowl originally invested $5 million in the Hall of Fame in 2010. The latest financial commitment brings the Peach Bowl's total investment in the facility to $13 million.
"We are truly grateful for the continued support of the Peach Bowl, and its commitment to the future success of the College Football Hall of Fame," said Dennis Adamovich, CEO of the College Football Hall of Fame. "As a founding partner that was instrumental in our move and rebuild in Atlanta, the Peach Bowl continues to provide the foundation for our organization to grow. We look forward to the new experiences this extended partnership will provide."
Part of the new investment will be allocated for refurbishment of the Hall of Fame's indoor playing field, which will now be called Peach Bowl Field and will include an enhanced Chick-fil-A Peach Bowl Skill Zone fan activity. Also planned are additional exhibits and new college football–themed events at the facility throughout the year.